A guide to choosing a private pension plan
The private pension plan that you decide on is crucial for several reasons, but importantly, it has to be one that is suited to your specific needs. For instance, there is no point in paying a large amount of money into a plan, if you cannot afford the daily living expenses. In addition, the level of risk in a plan needs to be carefully assessed, before you invest your hard-earned money. Read on.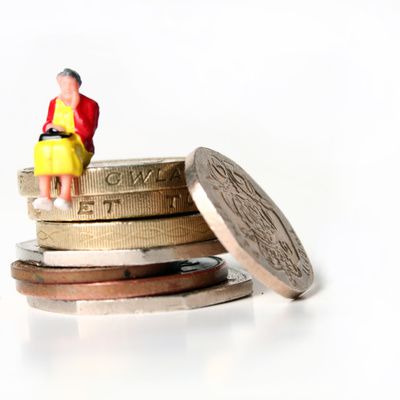 The basics
What is a private pension?
A private pension is a saving's investment that is made, usually on a monthly basis, into an account with the intention of providing you with disposable income after retirement. There are so many private pension plans that everyone will differ to a degree, but the basic structure is the same. What are your pension plans?
The private pension plan that you select should reflect your own requirements and should not be the first one which you come across. This will depend on what point in your life that you are opening a pension account. If you are younger than 35, it may be worth taking a high-risk plan because there is plenty of time, before you retire to adjust accordingly. If you are over 40, a medium-risk or low-risk plan is preferable.
The options
High payment rate
If you have plenty of disposable cash each month, it makes sense to invest in your future by taking out a private pension plan into which you pay a significant monthly amount. Although, this amount should never be beyond what you can afford, it is important to make the best of a favourable financial situation as you never know, when this could end. Low payment rate
If you struggle to make ends meet, paying a lower amount into a retirement plan is preferable. This will lessen the chance of you having to cancel or freeze your pension because you cannot afford to pay every month. Freezing your investment is an option, if you find yourself out of pocket, but doing so will have an adverse affect on your investment and final payout. Employer contributions
Some companies will contribute to a private pension plan, so it is worth finding out what your employer's policies are with respect to pensions. If an employer offers to contribute, it is important to take advantage of this, even if your monthly contribution is minimal.