Are part-time courses right for me?
When it comes to choosing further education, it is important to find the right course for you. Sometimes you will need to opt for part time education classes to be able to get your qualification.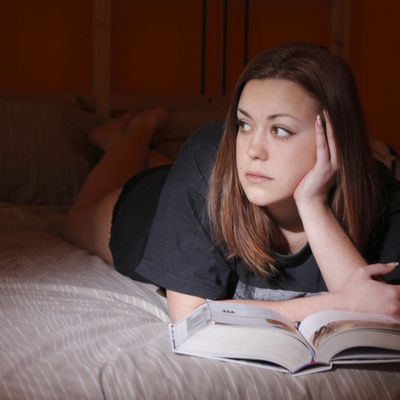 Why the courses are good
Main advantages
The main benefit of choosing part time courses is that you can study while you are working.
You can still work full time while studying for your qualification.
Some institutions offer evening courses while others provide flexible schedules and you can hence find time to study in the comfort of your own home. You can work at your own pace, unlike education courses.
You can fit in the classes when you have time and work around your own commitments.
If you don't understand one particular module, you can spend time on it until you are ready to take the exams. Young parents tend to want to do something better with their lives but have children to think about.
Part time studying offers a chance to gain qualifications while raising a family.
Why part time courses may not work out
Main disadvantages
The main problem with part time studies is the length of time that it takes to gain the qualifications.
Depending on the amount of time you are prepared to spend on studying, you could find that you spend twice the time that it would have taken you to study at college or university.
A Bachelor's degree could take between 6 to 8 years rather than between 3 and 4. Final word
The courses can cost a lot more than studying full time at university.
They are offered through third parties and are then accredited by universities or colleges. Generally, more money is required for part-time courses. You may need to attend regular classes and will need to travel to do the exams. Testing centers will be in one city, and it could mean a 10-hour journey, depending on where you live. You need to have the discipline to be able to work.
This is a great option if you have the motivation to study on your own.
However, many people struggle because the module books usually sit unopened and you have to constantly motivate yourself to actually open them and revise.