What's the retirement age for women in the UK?
What may people do not know is that retirement ages in the UK are different for men and women. Those who want to retire will need to know the answer to the question "When can I retire?" as well as how much money they will need in order to retire comfortably.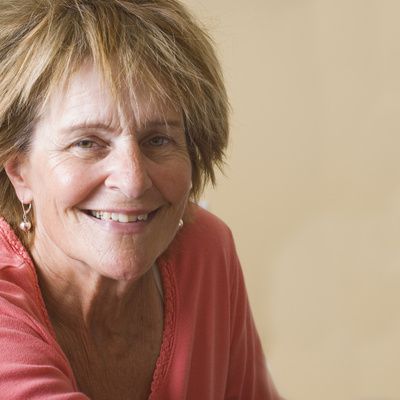 At what age can women retire in the UK?
The current age of retirement
The official age of retirement in the UK is the age that people are eligible for a UK pension. For men, this age is 65 years. Women in the UK are eligible for retirement at the age of 60. The retirement age for women is due to change before November 2018. At this time, it will be raised to 65 years old. It is important for UK residents to know that they do not have to retire if they do not wish to. Many people continue to work and get the state pension at the same time. Proposed changes to the retirement age Due to the aging population and declining birthrates, the government fears that there will not be enough workers in the future to fund superannuation plans. Due to this and the increasing life expectancy, the retirement age in the UK will be raised in the future. The retirement age for both men and women is expected to rise to 66 years by 2020. By 2046, the government hopes to raise the retirement age to 68 years.
How much money one needs to retire
People who are not retiring in the next year or so should make sure that they take the time to calculate how much money they will need to retire so that they can live a comfortable life. Those who do this will be able to save money for their retirement so that they are not entirely dependent on a state pension. State pensions do not give the average person who retires enough money to maintain their current standard of living. In order to calculate how much one needs to retire the age, current income, retirement age, life expectancy and expected pension of the retiring person should be taken into account. Once this figure has been determined, money can be raised from saving current income and making wise investments.