Thoughts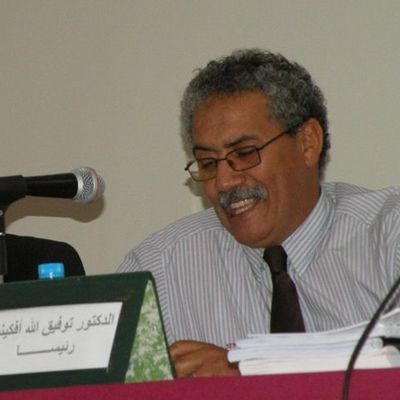 This is a blog to which I commit all the things I come across, be it through reading or through reflecting about things around me. I am also using the blog to publish what I consider to be the basics of a future publication.

taoufikafkinich
Discovery and happiness project
These past months have been full of discoveries and new ideas. New cultures, new landscapes, new ideas to make our world a better place. Let's share experiences !
Sophie