Photographer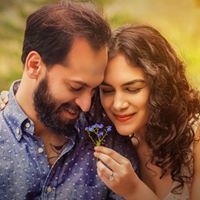 JioArts | Wedding Photographers in New York
"JioArts is an artistic Photographers team specialized on Candid Documentary Engagement, Wedding Photography and Cinematography.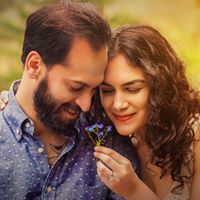 Sam Nath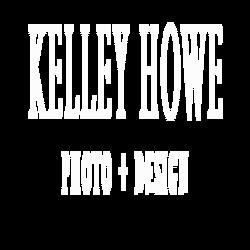 Kelley Howe Photography specializes in high school senior photography for the San Antonio Texas area. Awarded as one of the TOP 100 Senior Photographers in the Nation and featured in national magazines and publications, Kelley Howe surprises with her immaculate photography solutions for High School Seniors. Her portfolio is a shining proof of that!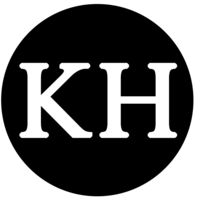 Kelley Howe Photography PixelStory.in - Candid Wedding Photography
Pixelstory.in is a husband-wife photography team that specializes in pre-wedding shoots and wedding photography.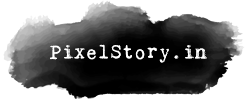 pixelstory