China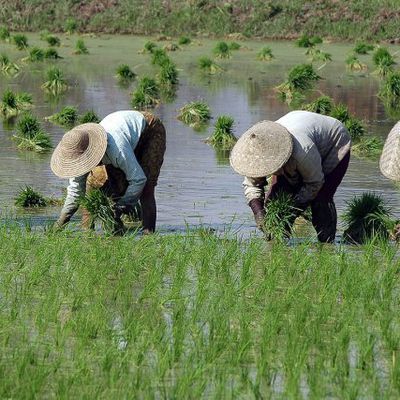 Blog retraçant les aventures de moi, dans différentes contrées d'Asie.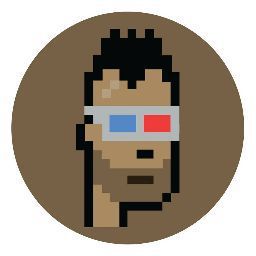 Raphaël Bickel
Social Media Hub for Liz Borod Wright aka Travelogged
Liz Borod Wright launched her travel blog, Travelogged.com, in January 2009. Shortly thereafter, she had to learn all about social media as a means to publicize the blog. Four years later, she's doing more social media than traveling but she still try to get away whenever she can! You're more apt to find her in NYC, and often at her alma mater, Columbia Journalism School, where she's now an adjunct teaching social media to the Continuing Ed students. Here, you'll find her Twitter, Instagram and Facebook and blog feeds -- it's a great way to see what she's reading, writing and photographing right now.
Liz Borod Wright