Best communities : travel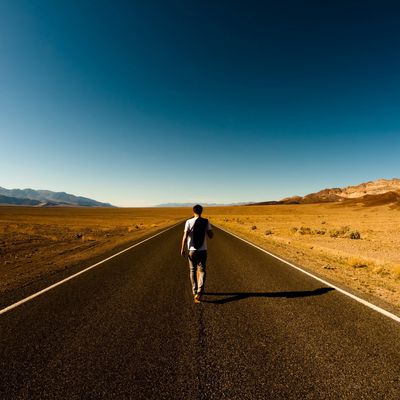 The winners of our Journey programme! In here travellers will blog about their various trips. Welcome!
Managed by Jonas Olsén

The Journey Travel Program is a dedicated community for the winners of our annual Travel Prize. The Travel Prize is awarded teenagers with a wanderlust and aims to help young people explore the English speaking world and its cultures. In this community, we collect and publish the travel blogs kept by our teenage travelers.
Managed by Jim