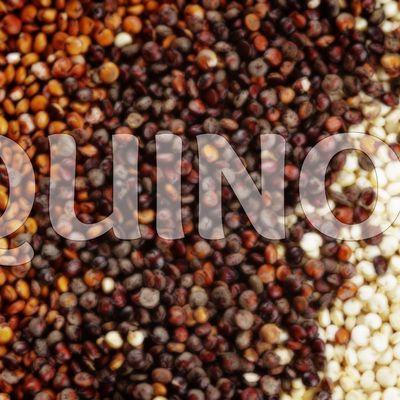 Quinoa là một loại hạt nguyên hạt rất giàu chất dinh dưỡng và là loại hạt duy nhất có chứa tất cả các loại acide amine thiết yếu, nghĩa là có chứa proteine hoàn chỉnh. Hạt quinoa có thể được sử dụng một cách đa dạng như hạt gạo hay mì : để cho vào súp, salad hay làm món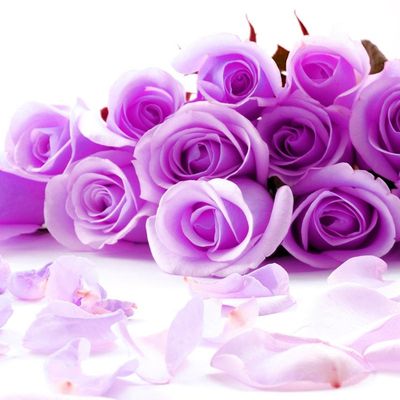 Content on demand : Cooking
For many, having access to good-tasting water is not possible. Buying bottle water, or even water in the multiple-gallon containers cum water cooler combinations, can be expensive. Water pitchers with built-in filters offer a less expensive alternative. However, people are limited by the capacity of the pitcher. This article will give an overview of Brita faucet filter.
The drinking water that we receive through our kitchen cold water system has been through numerous treatments before we are able to have a glass to drink. Read the guide below to discover what these filters actually do.
Oregano oil is a natural substance that is extracted from wild oregano plants, and two key compounds found in it are carvacrol and thymol. Many studies have shown that both of these compounds have significant effects on health.
We all need to occasionally give out bodies a break, whether or not the doctor ordered it. Ready-made meals can be full of salt and fat over which we have no control, so it is best to cook our own. Below are two light, summer bright recipes that are ideal for lunch or a light evening meal.
In 1751, Dr John Wall, and other local businessmen helped to create a porcelain factory on the Severn Rover in Worcester. Characterised by quality pieces and beautiful designs, the company flourished. The first patterns were mostly blue, but the company created other designs as well. You can buy these patterns today using more than one method. Read the following article and get know where to buy Royal Worcester.
Over thirty years, wine lovers in the United Kingdom have been able to order wine from all over the world by joining the Sunday Times Wine Club. Members can have wines from Italy, France, Spain and other countries delivered to their door. This article will give you an introduction to the benefits of membership to The Times Wine Club.