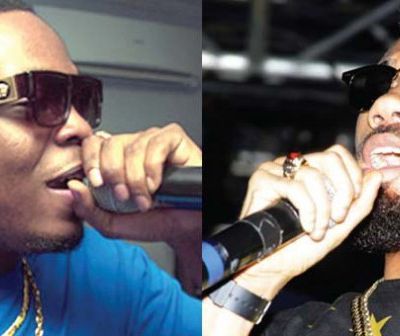 Olamide VS Phyno Who raps better? Nigeria has produced some of the finest rap acts that can hold their own not only in Africa but also on the global stage. And one thing that sets Nigeria's new generation of rappers apart is their ability to fuse local dialects with the English language thus creating an addictive blend of sound. Today, two leadin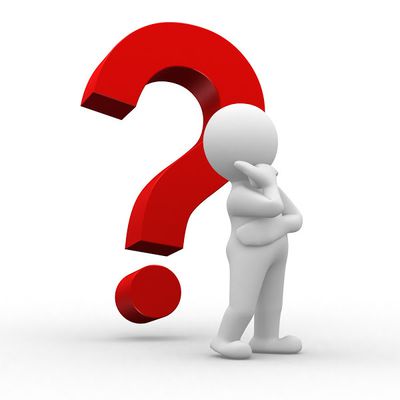 Here's a simple one for you all, I expect 80% to get this right. Mother's name is Sixty two Son's name is Fifty two Daughter's name is Forty two - What's the fathers name? (Always hit the like button when you love a post)
Nobel laureate, Prof. Wole Soyinka, on Tuesday gave a chilling account of how he was diagnosed last December of prostate cancer and got cured of it in October 2014. Soyinka disclosed this on Tuesday at the June 12 Cultural Centre, Kuto, Abeokuta, while addressing journalists at a press conference tagged 'Beyond Ebola and Beyond reign of the Silen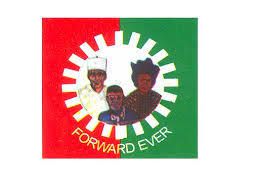 Apparently concerned about possible controversies in the resurgence of the Labour Party in Ondo State, the national body of the party has confirmed the leadership of the party in the state led by Mr. Kolawole Johnson. Our correspondent however gathered that there are plans by former LP members in the state to scuttle any revival of the party and ar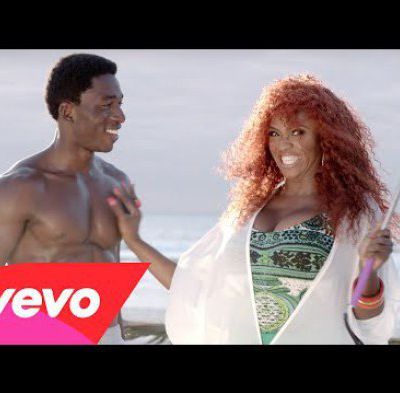 Waje is out to enlarge her pile of uniquely themed videos with the release of her 1day old single CocoBaby featuring Tanzanian superstar Diamond. Filmed in Cape-Town South Africa by Godfather Productions, the video of CocoBaby features a vibrant Waje in an animated demeanour with an equally enthusiastic Diamond both gracing series of exotic scenes.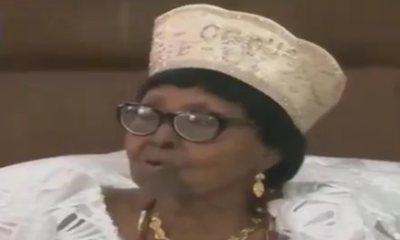 Matriarch of the Awolowo family, Chief Mrs H.I.D Awolowo turned 99 yesterday and to celebrate the landmark age, her family and well wishers converged at the Awolowo residence in Ikenne, Ogun state, to hold a thanksgiving service for her. Present at the ceremony were governors of Ogun and Delta state, former Lagos state Governor, Alhaji Lateef Jakan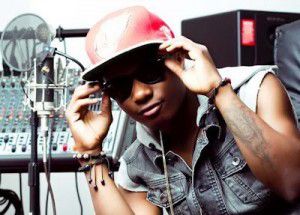 Ayodeji Ibrahim Balogun a.k.a Wizkid is a talented singer, songwriter and performer. Born the last child in a family of 6, Wizkid kicked off his singing career at the early age of 11 when he recorded his first song with one of Nigeria's celebrated music icons, OJB Jezreel. He went on to record a 7-track album, which he released in his church in L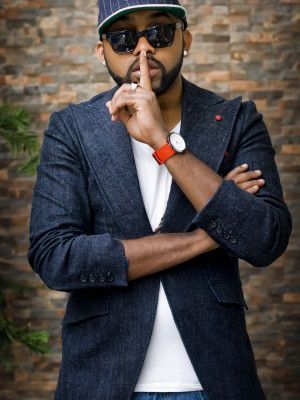 Hailed as the King of African R&B, the prolific singer, songwriter, producer known as Banky W is ushering in a new generation of vibrant artists on the continent and is reenergizing the entertainment industry. Born in the United States he grew up in Lagos where he began singing in church at an early age and upon completion of secondary school moved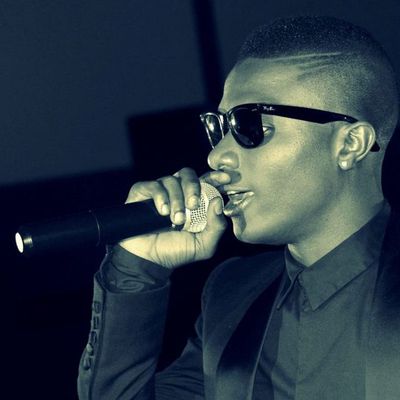 The 'war' between Davido and Wizkid would probably last till the end of their careers. The competition between both acts has divided the pop music base in Nigeria with half repping Omo Baba Olowo, and the other half holding it down for Wizzy. It's tough to decide which act is better or ahead. Don't worry in a two part series, Pulse Music will highl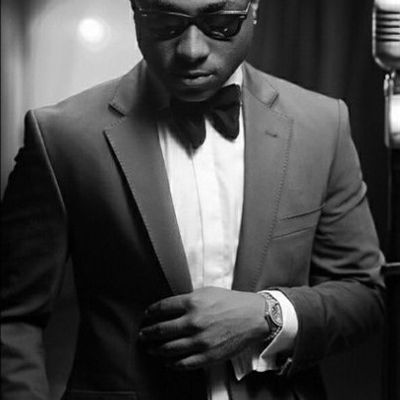 Davido has some things to boast about over his career. Davido Obviously Has More Money- When it comes to the money war, Davido is holds the bigger gun. Being the son of a multi-millionaire makes him a very rich individual based off his future inheritance. Before the release of his first album, he moved into a mansion. Wizkid rented a house in Lekki
Content on demand : Music
New Christian Music is a venture which aims to provide a platform for wider publicity for Christians artists making gospel music. Founded by Christian author, journalist and broadcaster Paul Davis, who was also a pastor, its primary focus being the pressing of CDs of Christians' songs.