Nobel laureate, Prof. Wole Soyinka, on Tuesday gave a chilling account of how he was diagnosed last December of prostate cancer and got cured of it in October 2014. Soyinka disclosed this on Tuesday at the June 12 Cultural Centre, Kuto, Abeokuta, while addressing journalists at a press conference tagged 'Beyond Ebola and Beyond reign of the Silen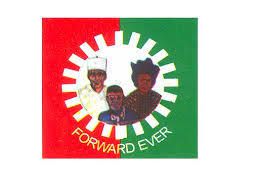 Apparently concerned about possible controversies in the resurgence of the Labour Party in Ondo State, the national body of the party has confirmed the leadership of the party in the state led by Mr. Kolawole Johnson. Our correspondent however gathered that there are plans by former LP members in the state to scuttle any revival of the party and ar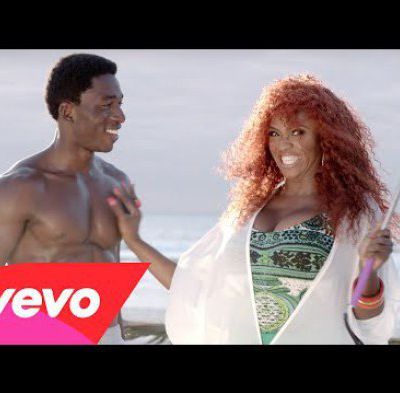 Waje is out to enlarge her pile of uniquely themed videos with the release of her 1day old single CocoBaby featuring Tanzanian superstar Diamond. Filmed in Cape-Town South Africa by Godfather Productions, the video of CocoBaby features a vibrant Waje in an animated demeanour with an equally enthusiastic Diamond both gracing series of exotic scenes.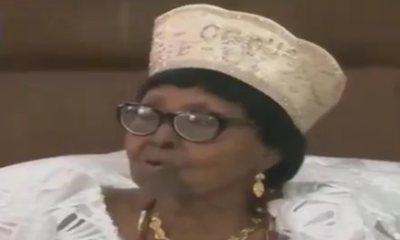 Matriarch of the Awolowo family, Chief Mrs H.I.D Awolowo turned 99 yesterday and to celebrate the landmark age, her family and well wishers converged at the Awolowo residence in Ikenne, Ogun state, to hold a thanksgiving service for her. Present at the ceremony were governors of Ogun and Delta state, former Lagos state Governor, Alhaji Lateef Jakan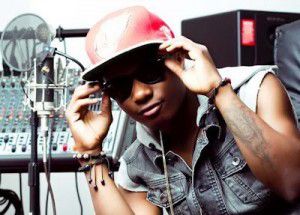 Ayodeji Ibrahim Balogun a.k.a Wizkid is a talented singer, songwriter and performer. Born the last child in a family of 6, Wizkid kicked off his singing career at the early age of 11 when he recorded his first song with one of Nigeria's celebrated music icons, OJB Jezreel. He went on to record a 7-track album, which he released in his church in L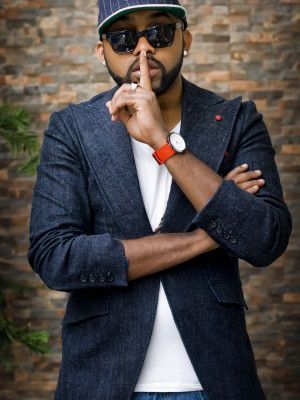 Hailed as the King of African R&B, the prolific singer, songwriter, producer known as Banky W is ushering in a new generation of vibrant artists on the continent and is reenergizing the entertainment industry. Born in the United States he grew up in Lagos where he began singing in church at an early age and upon completion of secondary school moved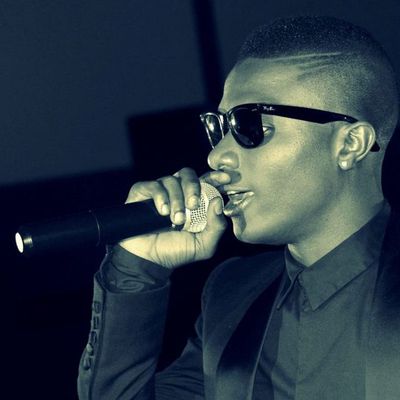 The 'war' between Davido and Wizkid would probably last till the end of their careers. The competition between both acts has divided the pop music base in Nigeria with half repping Omo Baba Olowo, and the other half holding it down for Wizzy. It's tough to decide which act is better or ahead. Don't worry in a two part series, Pulse Music will highl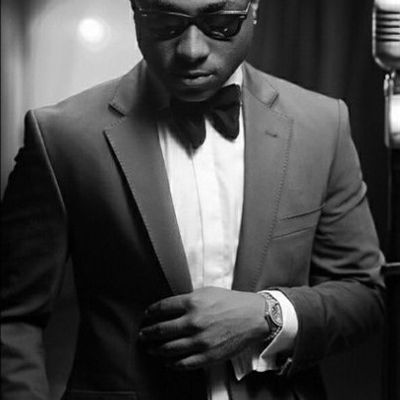 Davido has some things to boast about over his career. Davido Obviously Has More Money- When it comes to the money war, Davido is holds the bigger gun. Being the son of a multi-millionaire makes him a very rich individual based off his future inheritance. Before the release of his first album, he moved into a mansion. Wizkid rented a house in Lekki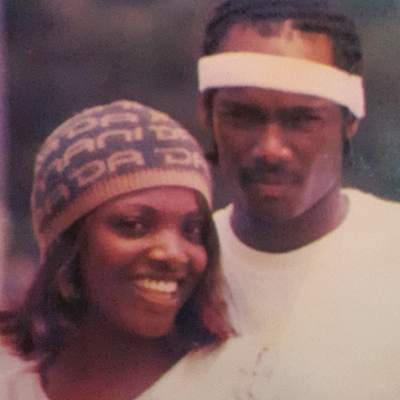 The couple back in 2002….they've loved each other a long time… How many of our Girls fit wait this Long? see their new photo below!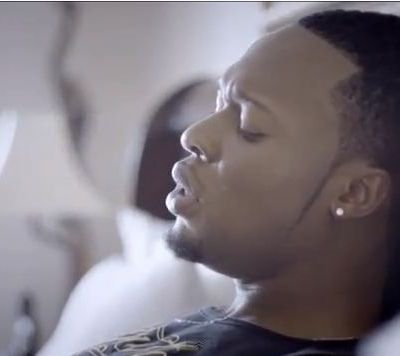 Recently, some girls have been fighting over Flavour on the social media. It looks as if the girls may really be wasting their time as the singer told Saturday Beats that he is not settling down with anybody anytime soon. In fact, one of the ladies, who he allegedly put in the family way, gave birth recently but Flavour refused to talk about it whe
Content on demand : Music
Taken from the 1988 album 'No Rest For the Wicked', 'Breaking All the Rules' was the third single release, following 'Miracle Man' and 'Crazy Babies'. Both the song and other songs on the album seem to hint at the underlying insecurities Osbourne felt as a famous rock star and hero to his fans, with the dark shadows of addiction lurking.