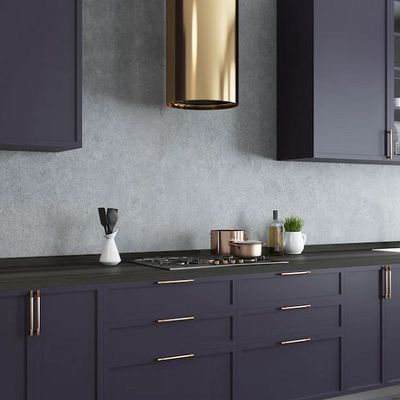 The devil is in the details - even if you spend countless hours designing the perfect bathroom or kitchen, it's often the smallest design elements that make the biggest impact. Cabinet hardware is one of these crucial elements. Knobs and pulls are important accessories. A lot of interior designers even say that they're like jewellery to the room.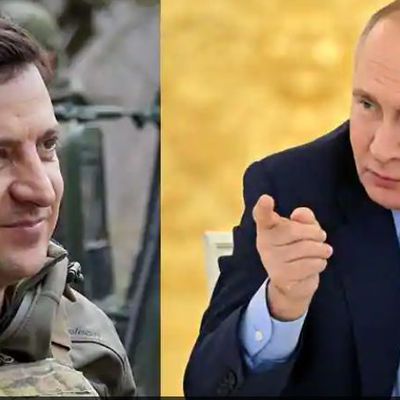 Cawaaqibta ka dhalatay dagaalka Ukraine iyo dib u habeynta xudduudaha iskahorimaadka Galbeedka iyo Ruushk Soo koobid • "Putin" wuxuu ku saleeyay go'aankiisa dagaalka Ukraine xisaabaadka juqraafiga ah ee looga golleeyahay in lagu hagaajiyo waxyeelada ka soo gaartay saameynta Ruushka ka dib burburkii Midowgii Soofiyeeti, dib u soo celinta dheelitir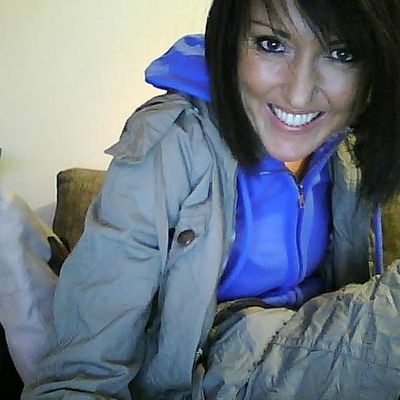 Comment se préparer au depart d' un enfant de 56 ans ? ça ne se prépare pas ....... C' est tout simplement inenvisageable.....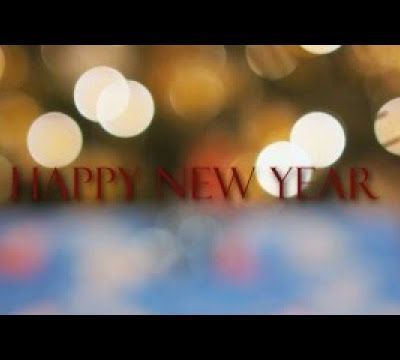 Evangelist Joel Torres shares a word of encouragement for 2022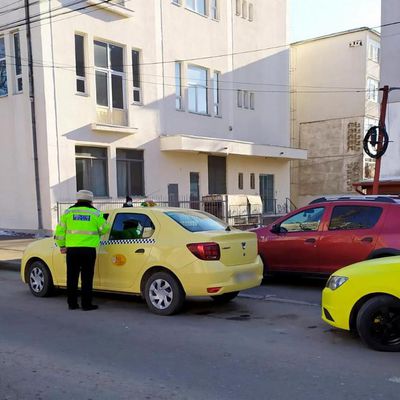 Polițiștii locali cu atribuții în domeniul circulației rutiere pe drumurile publice din cadrul Direcției Generale Poliția Locală Constanța au desfășurat în data de 17.02.2021 o acțiune tematică pe linia depistării și sancționării conducătorilor auto care nu respectă prevederile legale referitoare la transportul de persoane în r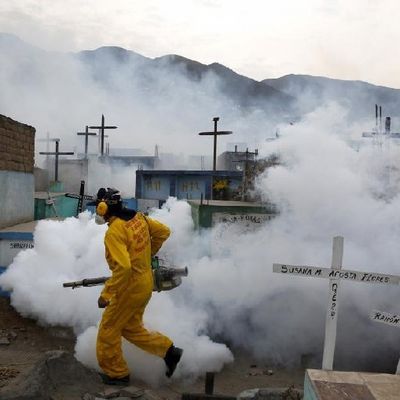 A health worker carries out fumigation as part of preventive measures against the Zika virus and other mosquito-borne diseases at the cemetery of Carabayllo on the outskirts of Lima, Peru.

Fra 20.10. kan den følges daglig på http://overblog.blogg.no eller her for grei oversikt over siste artikler: whitehouse2016.blogg.no
On behalf of the Egyptian people, I welcome the international investment community to the Egypt Economic Development Conference. This is an opportune time for the global financial community to come Investment and growth in Egypt from nowonwards. Many projects are happening... Welcome to the international investment community to the Egypt Economic D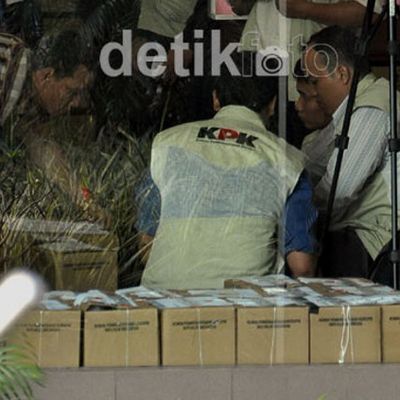 Kamis, 11/12/2014 20:13 WIB Ikhwanul Khabibi - detikNews Jakarta - KPK melakukan penggeledahan dua rumah terkait penyidikan kasus korupsi pembangunan Diklat Pelayaran Sorong tahap 3. Kedua rumah yang digeledah itu berada di Bekasi. "Siang sampai Maghrib hari ini ada penggeledahan terkait TPK Diklat Pelayaran Sorong tahap 3 di dua lokasi," kata Jubi