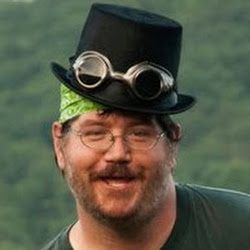 A social merging for Jonfun by Jonathan Miller.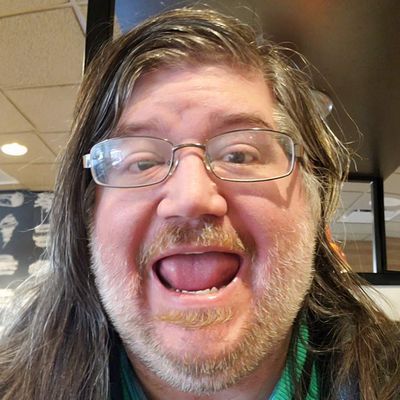 Jonathan Miller
Category :
Marketing & Social Media On our world wide adventures commenced in May 2011, we have decided to create a record of our travels for friends, family and anyone who enjoys travel, hopefully inspiring a little along the way so that they may want to do the same some day. We love your comments so please keep them coming and if you would like to share the blog with anyone please feel free to pass on the blog address details.

ateamworldwideadventure
Category :
Travel, Places & Events