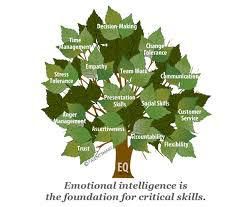 Built & non-Built Environment Professionals Meeting Place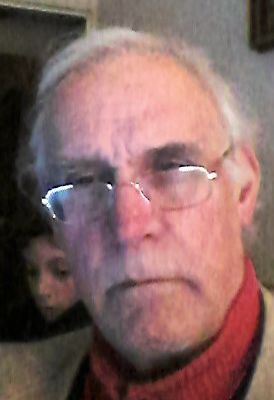 Faro Laz
Category :
Environment & Organic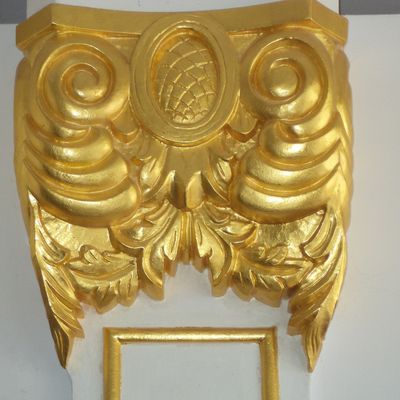 Gold & Silver Leafing (Gilding) is a rare Indian art brought down through the ages and pioneered by " Pink City International " - the only organization proud to be associated with generations of artisans from Jaipur who have transformed many a structures, artic rafts, interiors and exteriors with royal gold touch and princely silver. Our web site caters detailed information on the process of Gold, Silver, Copper & Antique Leafing, popularly also known as Gilding. With 60 years experience tucked in our belts and numerous feathers in our cap, you will find us to be the solitary artists bearing the torch of this enterprise.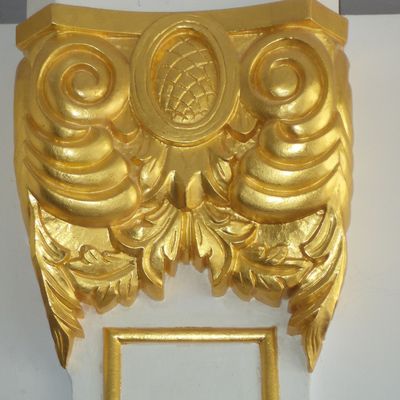 The Gold Leafing Studio
Category :
Fashion, Art & Design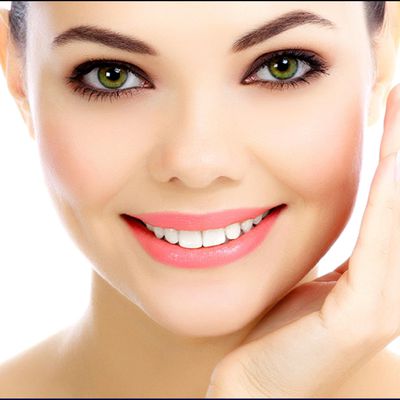 A Brief looking on Beauty Care Items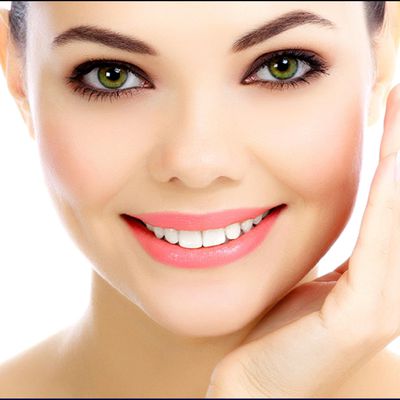 Beauty Lounge
Category :
Beauty, Health & Fitness A blog to help our friends and family discover our city with us / un blog pour que nos amis et notre famille découvrent notre Dubai avec nous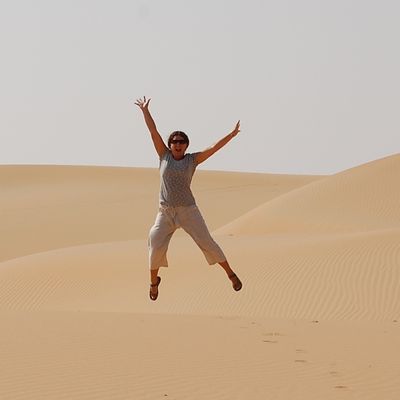 Sandrine
Category :
Travel, Places & Events

Tripx Tours is a leading online travel company that offers ample plethora of Dubai Tour packages and UAE tourist visa. With us, you will get exciting deals of different tour packages along with proper customization at the best price.

Tripx Tours
Category :
Travel, Places & Events