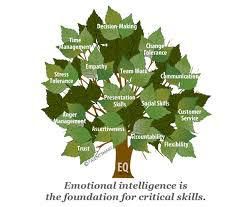 Built & non-Built Environment Professionals Meeting Place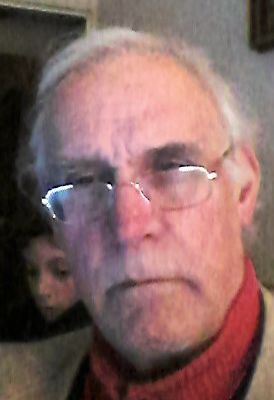 Faro Laz
Category :
Environment & Organic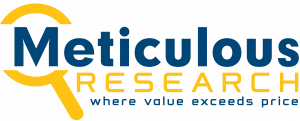 Meticulous Research® is founded in 2010 and incorporated as Meticulous Market Research Pvt. Ltd. in 2013 as a private limited company under the Companies Act, 1956. Since its incorporation, the company has become the leading provider of premium market intelligence in North America, Europe, Asia-Pacific, Latin America, and Middle East & Africa.
Meticulous Research
Category :
Marketing & Social Media

Saveer Biotech is Commercial Greenhouse manufacturer in Delhi NCR, India.

Saveer
Category :
Environment & Organic
COVID-19 Impacts on overall industry. Whatever happens in the next five years is completely up to you.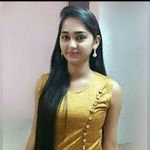 Gauri
Category :
Tech & Science