All natural teething remedies

Single, working mommy of toddler son. Your invited to journey with me through laughs, tears, failures, and successes!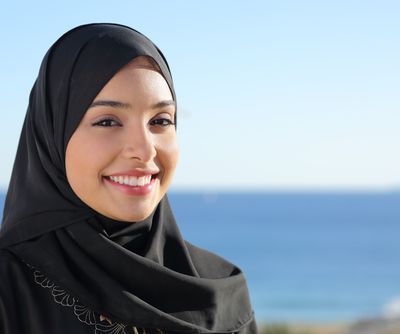 Annie R. Davis

Moms to four kids pre-school to teen. Blogging about life with Kids.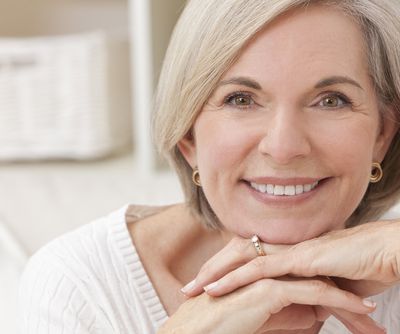 Carmen D. Riley

Proud single mom of two daughter. Finding simplicity through the realities of motherhood, faith, cooking, home, travel, education and life with kids.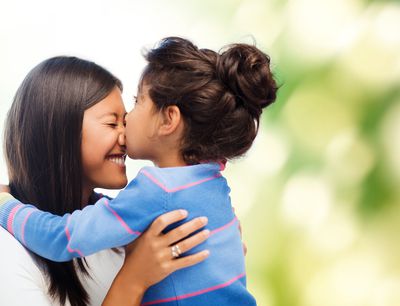 Debbie M. Keating