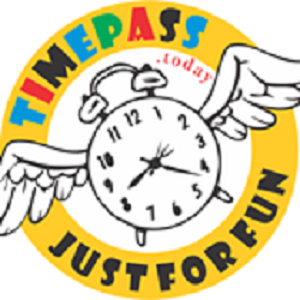 TimePass is an information hub of everything that is amazing, interesting or weird from around the world. We bring you unknown facts about people, places and viral stories.Get all the latest interesting, hilarious, and mind-blowing stories on the Web. This is the stuff everyone's talking about.
Stalker
Category :
Music & Entertainment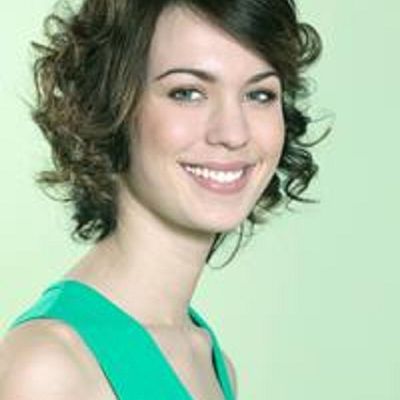 I'm a photographer. I love to go places and take beautiful pictures every where.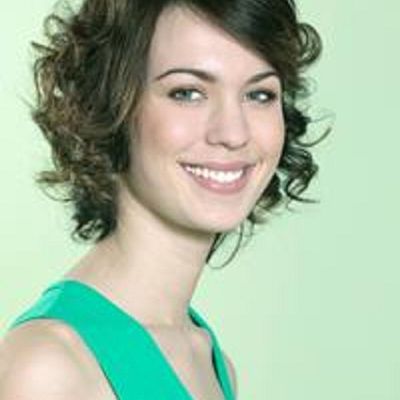 Danyell Kromer artjones.overblog.com

ArtJones
Category :
Marketing & Social Media Here You Get Free Helpful Resources.
sHarjeet
Category :
Tech & Science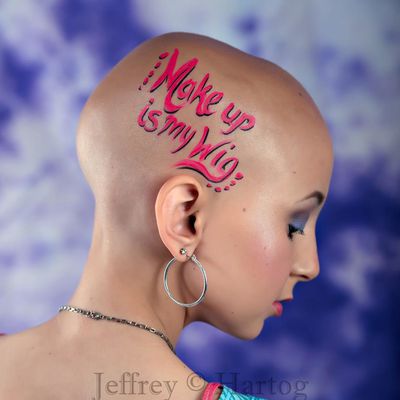 artfashionmusicmywonderland.overblog.com
gloria Brenna
Category :
Fashion, Art & Design