Tune4mac provides the best softwares of DRM removal and iTunes converter, shares practical tips on playing iTunes videos and audios on the front-end devices, covers latest news about iOS, Android, Phones & Tablets,etc.

Tune4mac Studio
Category :
Tech & Science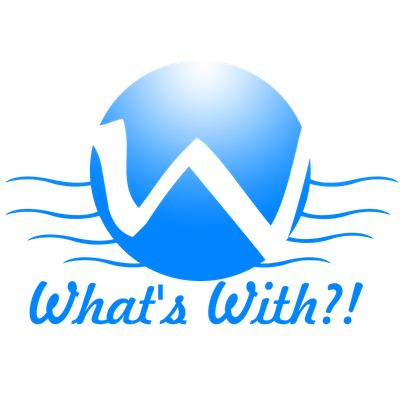 Buzz questions about Tech, Start-ups, Intellectual Property and many more
Tudor Stanciu
Category :
Tech & Science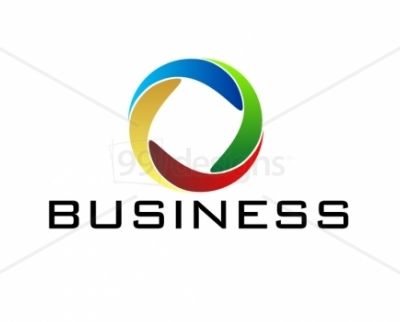 Business, Technology, Market, Wealth Valuation Analysis
Lwazi
Category :
Companies & Brands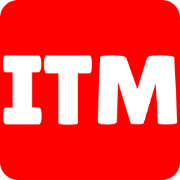 InsideTheMovie is an online source for Latest Movie News from around the world.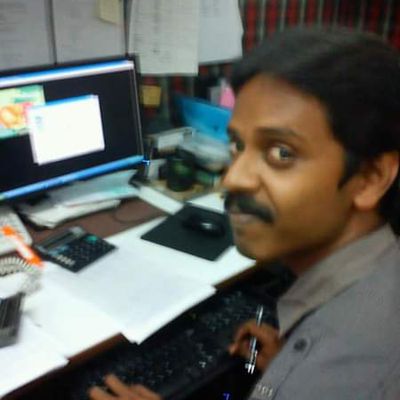 Andrew Richard
Category :
Movies, TV & Videos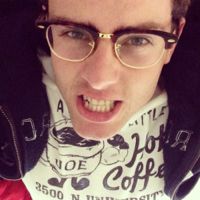 Check out trends and turns of mobile industry.
Gareth Griffiths
Category :
Tech & Science