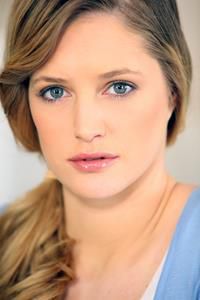 I always want to keep my body fit at all times. I love to go to gym every other day.
Kenyetta Mowrer
Category :
Beauty, Health & Fitness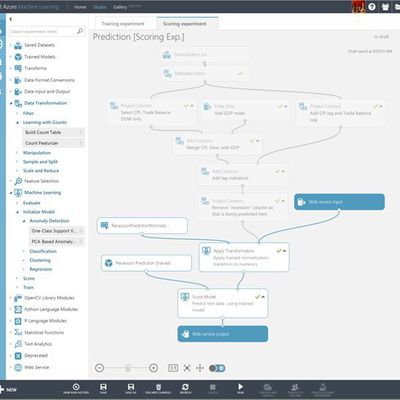 Microsoft pioneers new 'machine teaching' technology to bring machine learning to the masses Tech companies are constantly building and testing technology which could cause the next paradigm shift in how the world communicates, creates, and consumes. Many big names including Google, IBM and Microsoft are investing in machine intelligence and machine learning. Now Microsoft believes they have created the next generation of machine learning which they call machine teaching. While the name 'machine teaching' does not instantly communicate the purpose or intent of the new tech the underlying concept is simple.
technologistexpert
Category :
Tech & Science