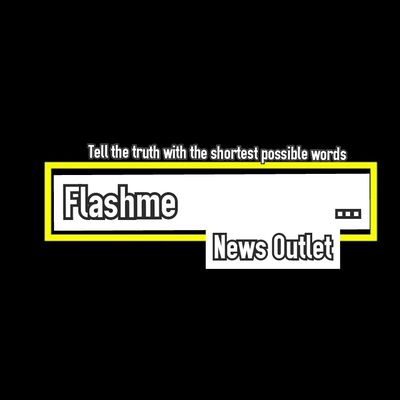 Flashme is an international community, as such, it partners with an international community (overblog community). As flashmenews, we bring to you latest and most recent happenings with the shortest possible words. The goal is to get you informed with the latest information, happenings, trends, fashions, events etc that you need to know, most especially those behind the paper news, which are written or covered with the shortest possible words. And to improve writing skill, Flashmenews runs a periodic internship program. However, the Department of Human Resources Development of flashmenews (DHRDF) is engaged with many other activities beyond news reporting, thereby makes Flashme News Outlet dynamic. Flashme News Outlet, do serve as an intermediary between buyers and sellers, by bringing in sellers and at the same time bring in buyers. If there is anything you want to buy or sell, new or used, you can always click the above contact menu to reach out to flashmenews or DHRDF. DHRDF also has many graphics artists who usually design most of the companies logos, banners, and many other art works you do see around and on broadcast stations/media. You can always reach out to DHRDF through Flashme by clicking on the above contact menu. You will surely be amazed by any of our services. In addition to the extensional service of DHRDF, if you are a writer and you want to edit or publish your book, DHRDF has experts and experienced professionals who can give you the best taste of publication. For promotion of your service, event, or advert placement, you can always reach out to flashmenews outlet. CLICK HERE TO READ FULLY ABOUT FLASHME NEWS OUTLET 👉 https://goo.gl/ucHUyq OR THE BELOW 👇 DISCLOSURE - There may be affiliate links throughout the blog which are provided by affiliate partners that I may have financial relationships with. I may receive compensation from these affiliate partners if you purchase products using the links in this blog.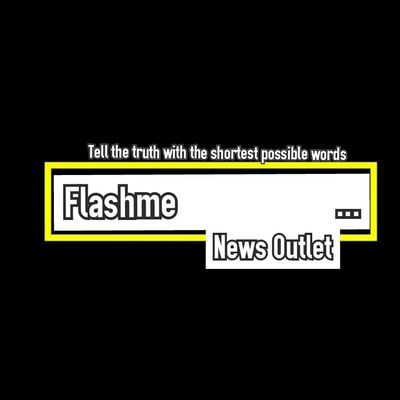 Flashmenews
Category :
Jobs, Education & Studies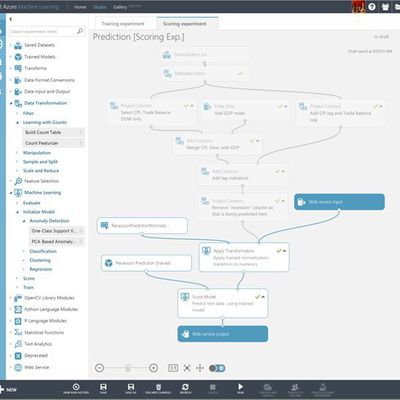 Microsoft pioneers new 'machine teaching' technology to bring machine learning to the masses
Microsoft pioneers new 'machine teaching' technology to bring machine learning to the masses Tech companies are constantly building and testing technology which could cause the next paradigm shift in how the world communicates, creates, and consumes. Many big names including Google, IBM and Microsoft are investing in machine intelligence and machine learning. Now Microsoft believes they have created the next generation of machine learning which they call machine teaching. While the name 'machine teaching' does not instantly communicate the purpose or intent of the new tech the underlying concept is simple.
technologistexpert
Category :
Tech & Science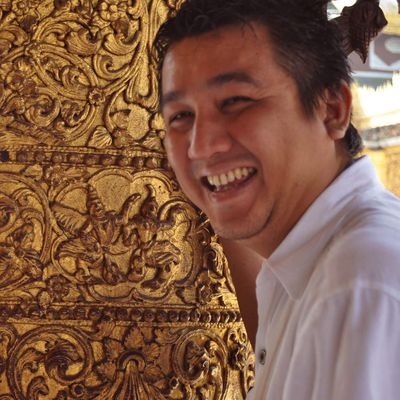 '' Life is very easy to pass But very difficult to understand ''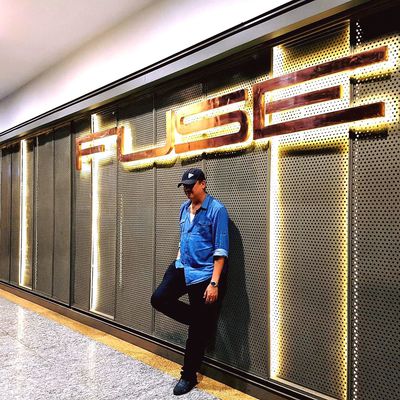 Zay Yar
Category :
Travel, Places & Events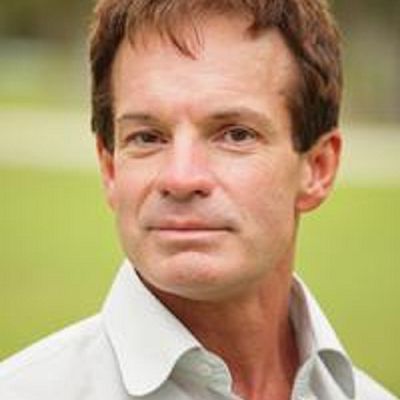 I love matching people. I can help you connect your possible partner in life.
Orlando Hostetler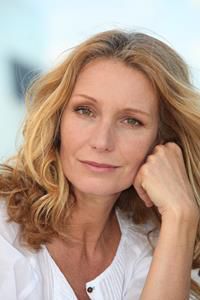 educate
onlineinstructor58
Category :
Marketing & Social Media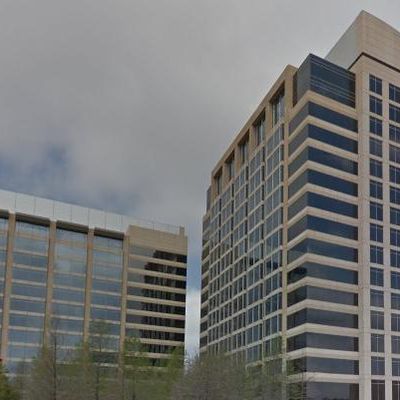 Metzler Real Estate sells Galleria-area tower in North Dallas for $71M
Institutional investor Chicago-based RREEF has bought Galleria North Tower II, a 13-story, 306,244-square-foot building, for $71.25 million from Seattle-based Metzler Real Estate. The real estate investment firm — which is a subsidiary of Frankfurt-based Bankhaus Metzler — sold the property at 13727 Noel Road in North Dallas on behalf of its sponsored fund, Metzler US Real Estate Fund. The fund represents a group of German institutional investors.
Elenor Stmartin
Category :
Companies & Brands