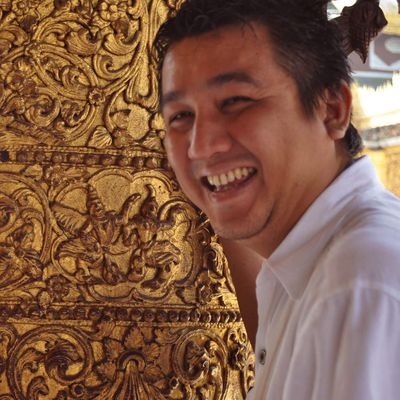 '' Life is very easy to pass But very difficult to understand ''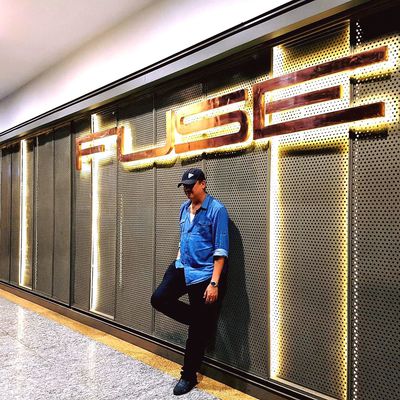 Zay Yar
Category :
Travel, Places & Events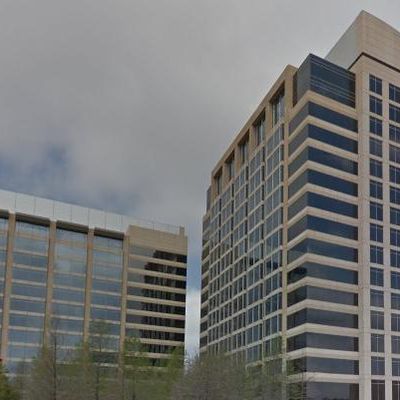 Institutional investor Chicago-based RREEF has bought Galleria North Tower II, a 13-story, 306,244-square-foot building, for $71.25 million from Seattle-based Metzler Real Estate. The real estate investment firm — which is a subsidiary of Frankfurt-based Bankhaus Metzler — sold the property at 13727 Noel Road in North Dallas on behalf of its sponsored fund, Metzler US Real Estate Fund. The fund represents a group of German institutional investors.
Elenor Stmartin
Category :
Companies & Brands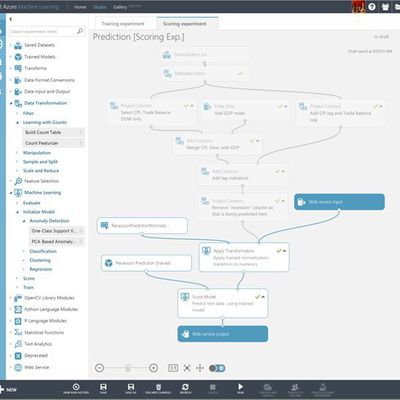 Microsoft pioneers new 'machine teaching' technology to bring machine learning to the masses Tech companies are constantly building and testing technology which could cause the next paradigm shift in how the world communicates, creates, and consumes. Many big names including Google, IBM and Microsoft are investing in machine intelligence and machine learning. Now Microsoft believes they have created the next generation of machine learning which they call machine teaching. While the name 'machine teaching' does not instantly communicate the purpose or intent of the new tech the underlying concept is simple.
technologistexpert
Category :
Tech & Science