Artist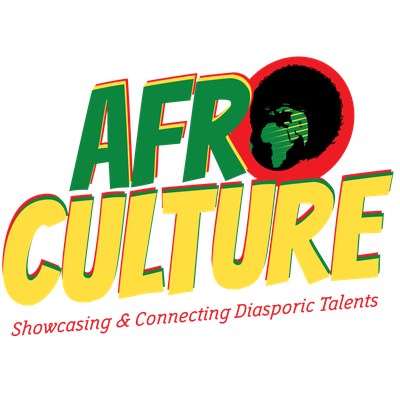 Showcasing and connecting diasporic talents over the Francophone and Anglophone World....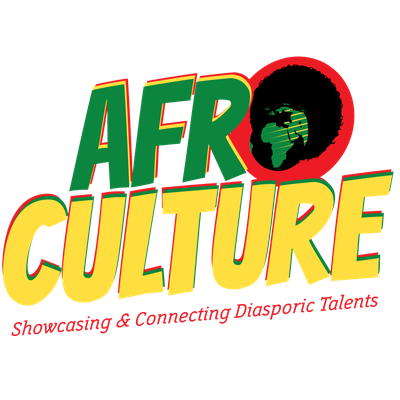 www.afrocultureblog.com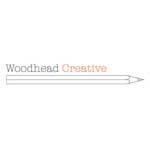 How to become the best storyboard artist
Have you always loved drawing comic characters since a young age? Then maybe you have a career as storyboard artist. A story board artist is one who turns words into a visual story. Clarity of storyboard is most important. To become the Best Storyboard Artist with a professional touch, you might probably have to receive an education in art or specifically storyboarding. A storyboard artist creates storyboards for films, video games and television programs. This means you will have tocreate avisualization of one or more scenes in still images on a piece of paper, or in a computer. If you want to write storyboards for film then you should understand film and film making process. You should also possess knowledge about different camera angles so that you can understand what exactly the director wants from you. Once you have turned the story into a virtual masterpiece, you can take your director and the entire team on tour through the entire story, narrating and describing your boards. If you are looking for the Best Storyboard Artist for your project, then here are some tips to find a reliable artist. Artist's Portfolio:You can either request him to send his portfolio to you or you can visit the artist's website and browse through his works. Artist's Style:Each artist have their own style. See whose style fits the project you have in mind and hire them. Willingness to Revise: Best storyboard artist's take suggestions and ideas from their clients and try to revise their work if needed. Meet Deadlines:The artist should be aware of the time schedule and must keep giving you frequent updates on the status of the project.

Woodhead Creative