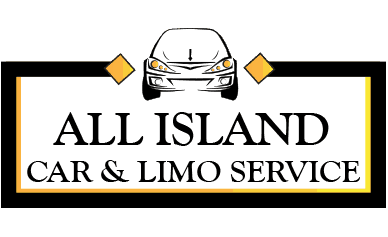 ALL ISLAND CAR AND LIMO SERVICE
All Island Car and Limo Service with over 20 years of service in the limo and car services in and around Long Island offer various transportation services that include airport transfers, business tours and much more.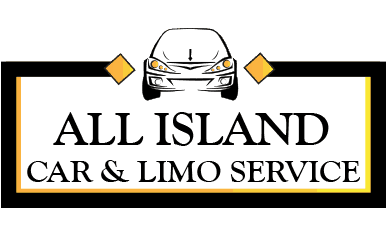 ALL ISLAND CAR AND LIMO SERVICE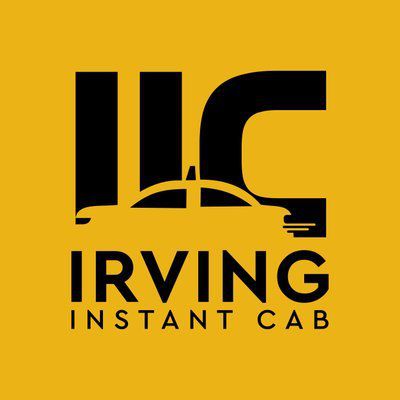 Irving Instant Cab is a professional and reliable American taxi company. They have gained a good reputation of providing the highest quality ground transportation solutions for individuals and groups for all occasions.

Shaik Hossain