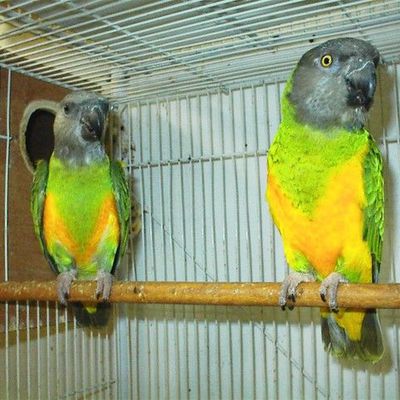 We are breeders of various species of birds. We ship national and international. We breed Cockatoo African grey Senegal parrots macaws Cockatiel Amazon parrots. For more information contact via email: parrotavairy@gmail.com.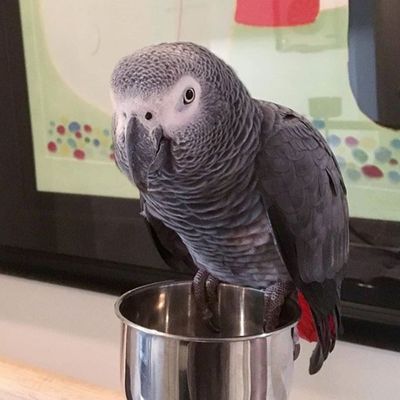 Parrot avairy
Category :
Not for profit, Charities & Causes

We are a leading manufacturer of casting & machined parts which is used for lighting and electricity Industry.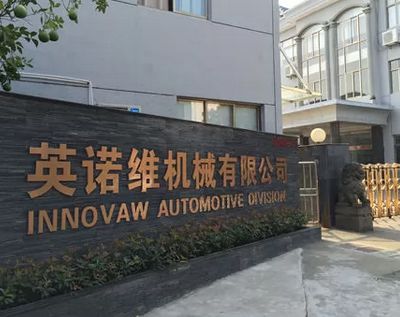 NINGBO INNOVAW MECHANICAL
Category :
Companies & Brands

Shenzhen Tianyuan Pharmaceutical Technology Co., Ltd. is a manufacturer specializing in targeted anticancer drug research and is devoted to researching, manufacturing, and marketing medical raw materials.

Shenzhen Tianyuan Pharmaceutical
Category :
Beauty, Health & Fitness Meba Electric Co., Ltd is a professional manufacturer and supplier of premium quality electrical appliances.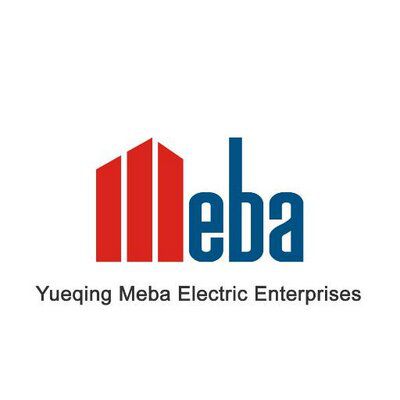 Meba Electric Co.,Ltd
Category :
Companies & Brands
Blog retraçant les aventures de moi, dans différentes contrées d'Asie.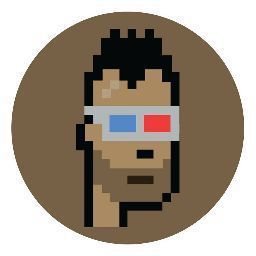 Raphaël Bickel
Category :
Travel, Places & Events F&A TEXTILE CO., LTD supplies dyed and printing regular rolls & double folded roll fabrics for wholesalers & retailers worldwide.

F&A TEXTILE
Category :
Companies & Brands