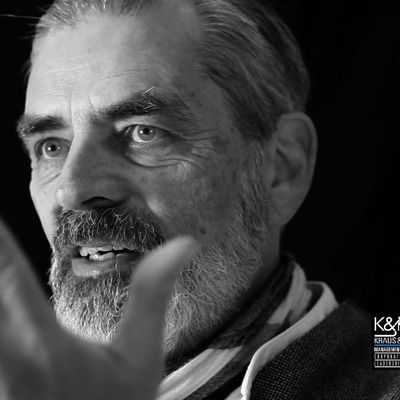 The MapMakersWorld _CONSCIOUSness SHIFT_blog
"New conscious shifts old paradigms." We accompany in areas that can`t be taught - for people who already know it. The best thing we can give of us, is a reminder of your own imagination / fantasy that reminds you of who you are already been.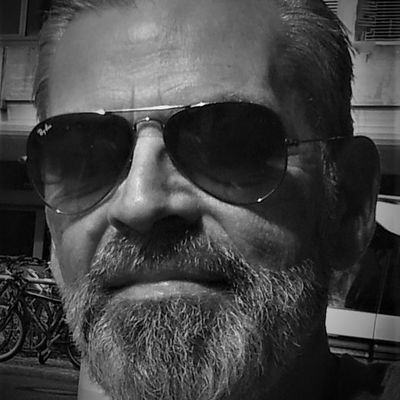 Hans-Peter Kraus
Category :
Entrepreneurship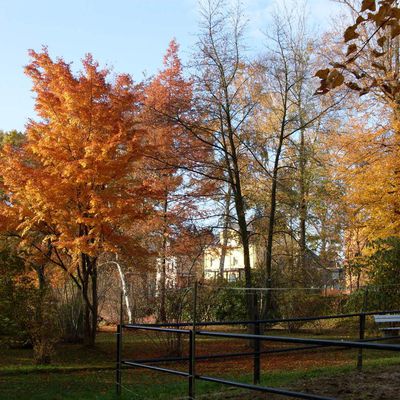 Welcome to my fabulous little world of writing!
Cosimas Lounge
Category :
Literature, Comics & Poetry