My blog is meant to inspire people in their daily choises. The start is young but the ideeas are overwhelming. I seek to the publication of competitions, money saving ideeas, fashion and familly. The best way to promote my hobbies! Blogul meu vrea sa va dea sfaturi, linkuri utile sau lucruri interesante pe care le aflu sau le gasesc pe internet.
Angels of words
Category :
Home, Crafting & DIY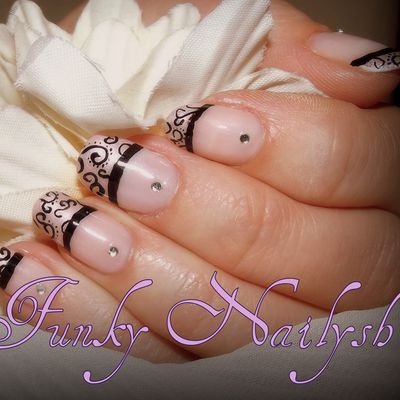 The Nail Art of your imagination.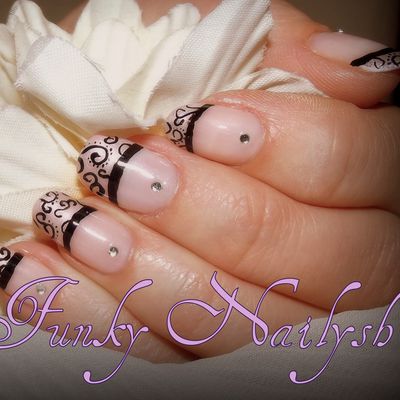 Funky Nailysh'
Category :
Beauty, Health & Fitness