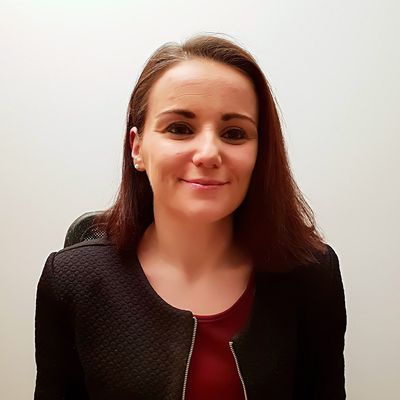 Petit cocktail d'actualités et d'articles juridiques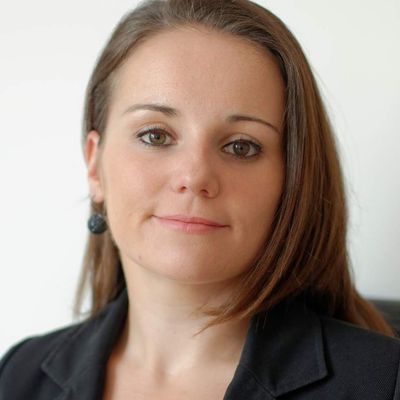 V.PREVOT
Category :
Economy, Finance & Legal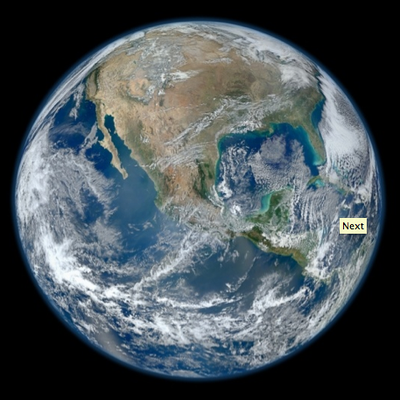 The best pictures ever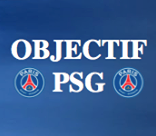 Mikael Bardot
Category :
Fashion, Art & Design escadrilledessalines.overblog.com
escadrille des salines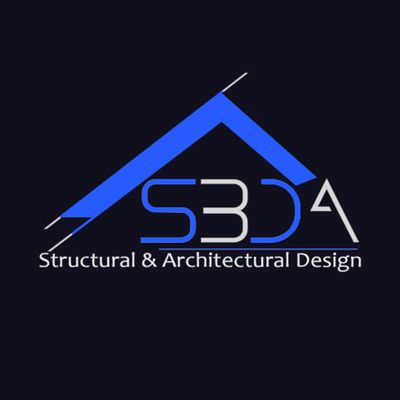 At S3DA Design, we believe that the process of design, construction or renovation of a structure is as important as the end result. For this reason, we work closely with our clients; gathering relevant information at each step about their needs, as we proffer pragmatic structural engineering services. We work closely with relevant local authorities and clients and have a reputation for meeting high expectations.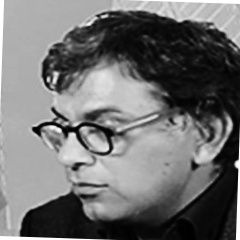 Abelli Noja
Category :
Companies & Brands

East Coast Construction is a full service commercial Consrtuction Management and General Contracting firm based in Dayton. NJ
njeastcoast
Category :
Companies & Brands