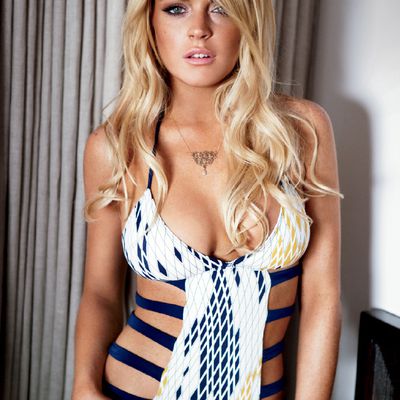 Olivocracy is a trusted supplier of ORGANIC & BIODYNAMIC vinegars, spices, refined sugar-free marmalades and extra virgin olive oils from Italian small producers. We are proud to offer a wide variety of premium 100% italian organic and biodynamic vinegars and extra virgin olive oils straight from Italian groves to your kitchen table. Promoting a way of eating and buying food that makes the world a better place.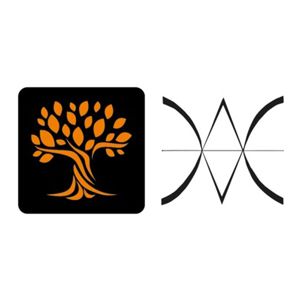 Olivocracy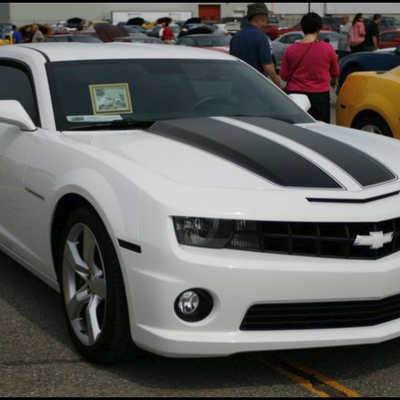 Sharing to the world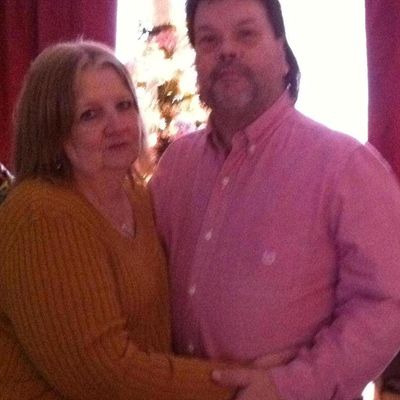 Thomas L George
Category :
Entrepreneurship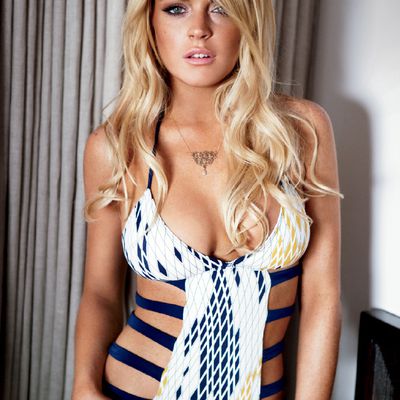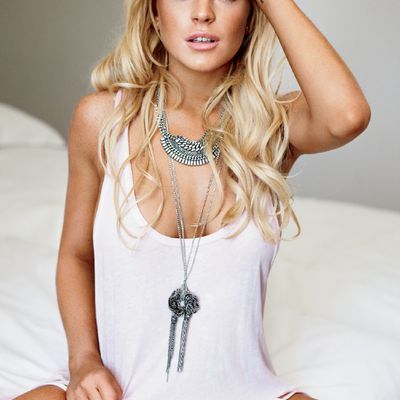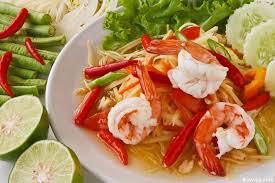 Amazing recipies, cooking tricks & tips, cooking & presentation ideas, suggestions & recommendations from famous chefs, and a lot more useful information.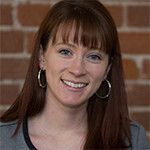 Jacqueline R. Jones
Category :
Movies, TV & Videos
Cooking! Baking! EVERYTHING WITH FOOD! Cookies, cupcakes and biscuits recipes 100% Original, amazing AND delicious
Ruby & Lily