Crowdfunding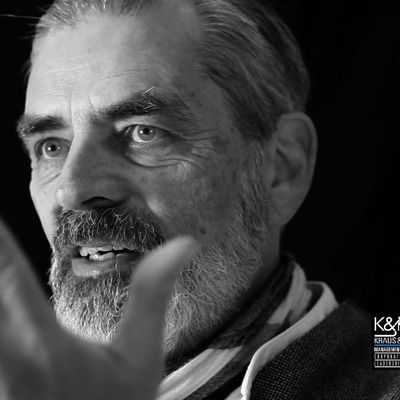 The MapMakersWorld _CONSCIOUSness SHIFT_blog
"New conscious shifts old paradigms." We accompany in areas that can`t be taught - for people who already know it. The best thing we can give of us, is a reminder of your own imagination / fantasy that reminds you of who you are already been.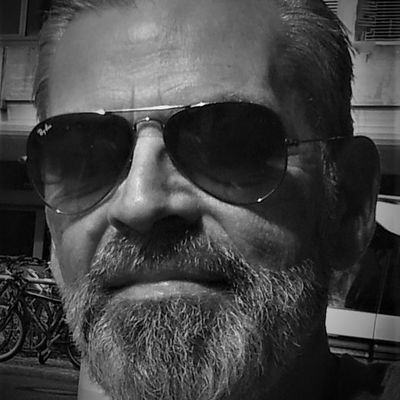 Hans-Peter Kraus Publisher Stephen G. Barr reports on the latest social media trends

StartupHive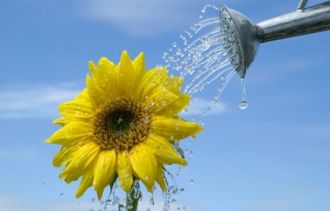 Startups - Business Angels - Venture Capitalists : Mode d'emploi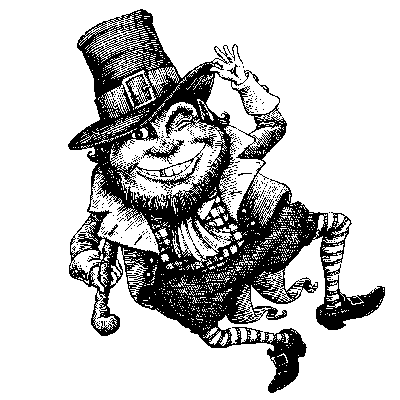 C.-A. R.