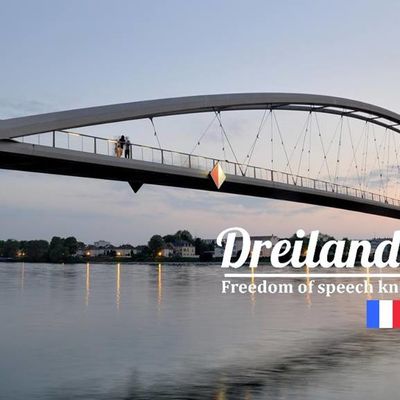 The three-borders news blog and community: Basel-Baden-Alsace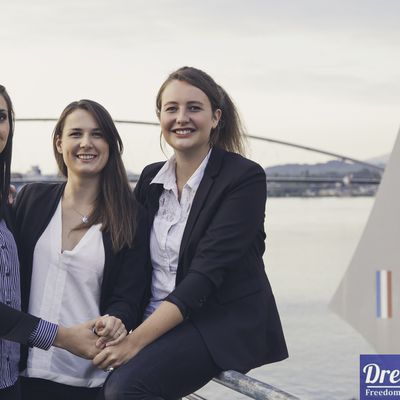 Dreiland News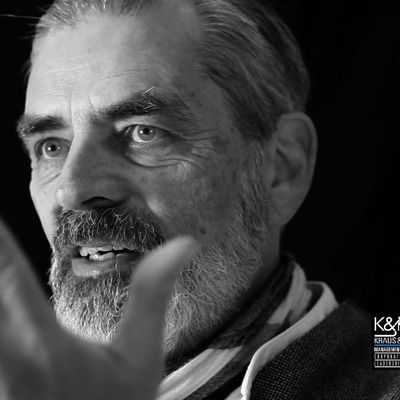 "New conscious shifts old paradigms." We accompany in areas that can`t be taught - for people who already know it. The best thing we can give of us, is a reminder of your own imagination / fantasy that reminds you of who you are already been.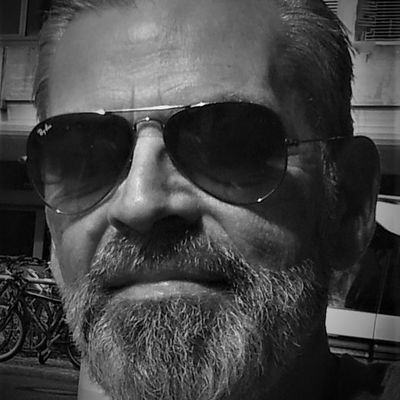 Hans-Peter Kraus
Category :
Entrepreneurship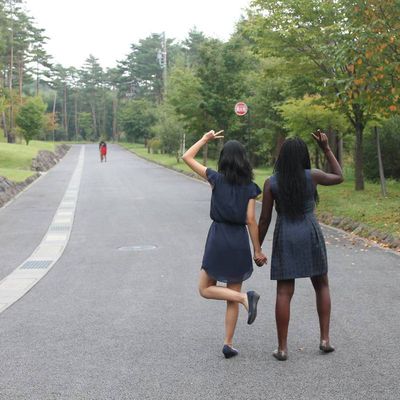 writer and founder of HOGO WOMEN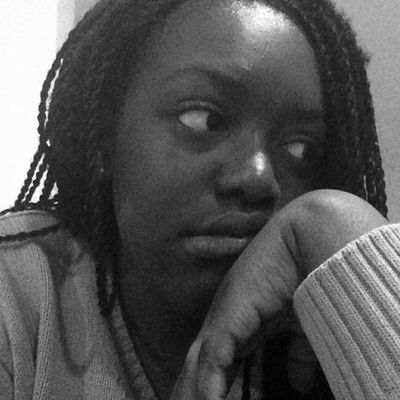 thepurpleworld-of-tiyi.over-blog.com ninou-crapule.overblog.com
Ninou Crapule Un peu de tout, très peu de rien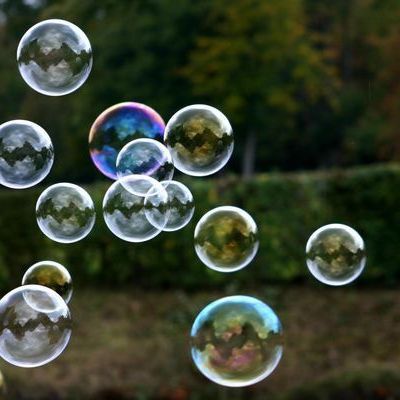 Bubulle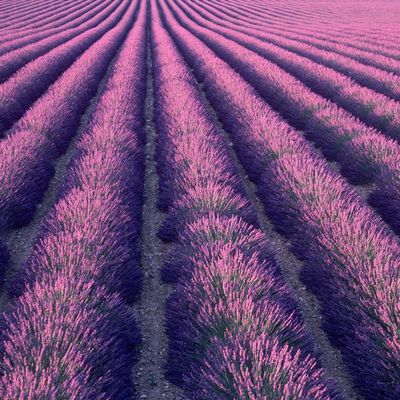 a colorful world for language!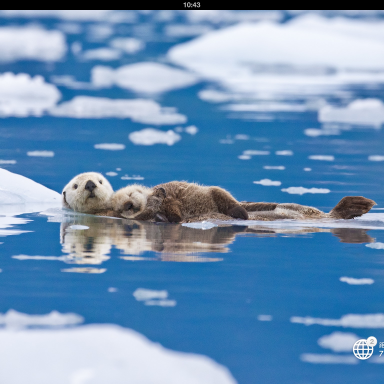 stevie
Category :
Jobs, Education & Studies
A few Accounting Modules Have Inspired Me To Write Up A Few Things, Everything Else Is Me Moaning! :)

Becky Trafford
Category :
Economy, Finance & Legal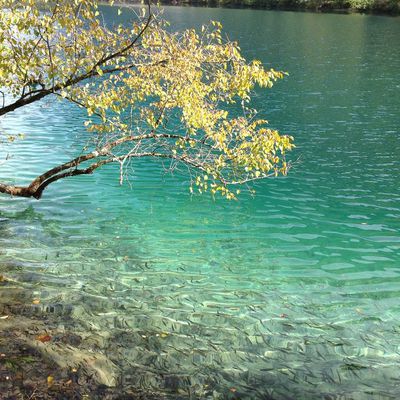 your access to learn Chinese here
Yuliang Wang
Category :
Jobs, Education & Studies mibridmillau.over-blog.com
MiBridMillau
Category :
Travel, Places & Events