Design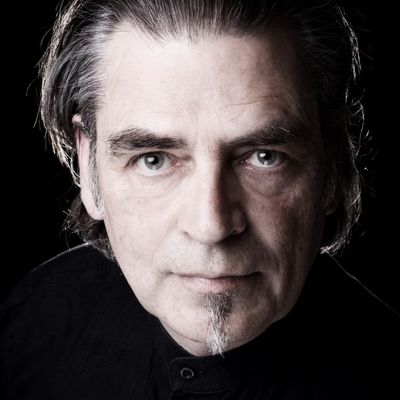 The MapMakersWorld _CONSCIOUSness SHIFT_blog
"New conscious shifts old paradigms." We accompany in areas that can`t be taught - for people who already know it. The best thing we can give of us, is a reminder of your own imagination / fantasy that reminds you of who you are already been.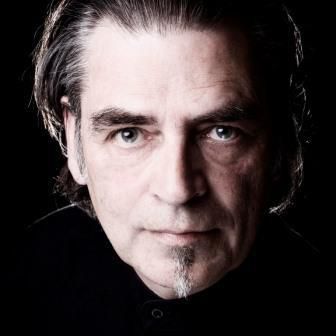 Hans-Peter Kraus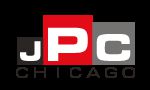 JPC Chicago - We can print anything!
Best Digital, Offset, Pad and Screen printing services in one place! Print Flyers, Business Cards, Folders, Labels, Banners, Truck Graphics and much more in high quality colors and get noticed!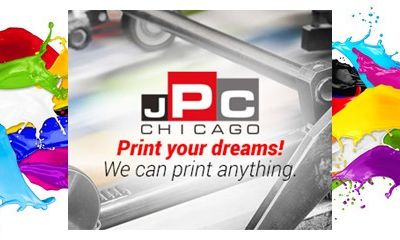 JPC Chicago