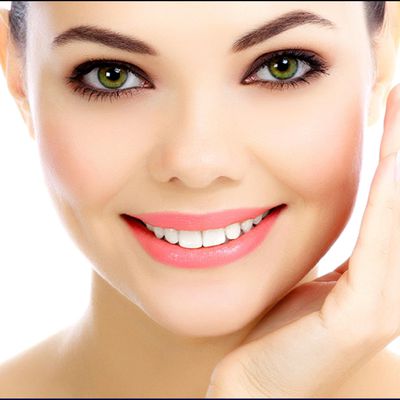 A Brief looking on Beauty Care Items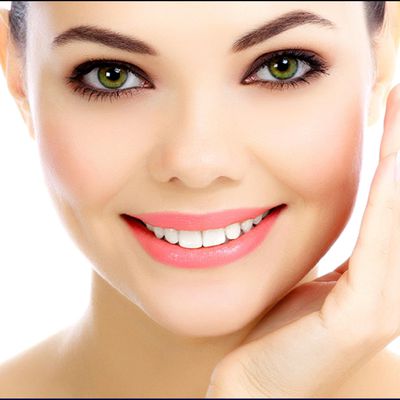 Beauty Lounge
Category :
Beauty, Health & Fitness A blog to help our friends and family discover our city with us / un blog pour que nos amis et notre famille découvrent notre Dubai avec nous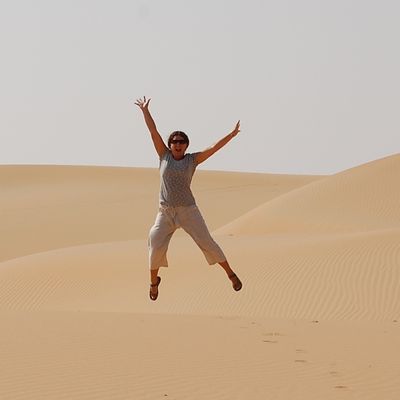 Sandrine
Category :
Travel, Places & Events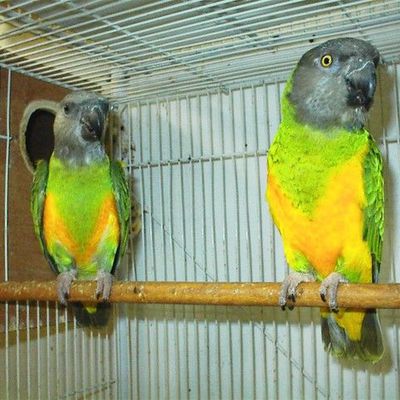 We are breeders of various species of birds. We ship national and international. We breed Cockatoo African grey Senegal parrots macaws Cockatiel Amazon parrots. For more information contact via email: parrotavairy@gmail.com.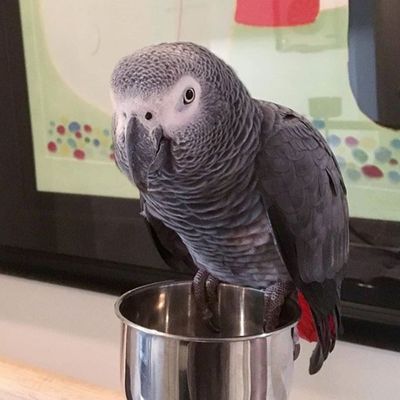 Parrot avairy
Category :
Not for profit, Charities & Causes