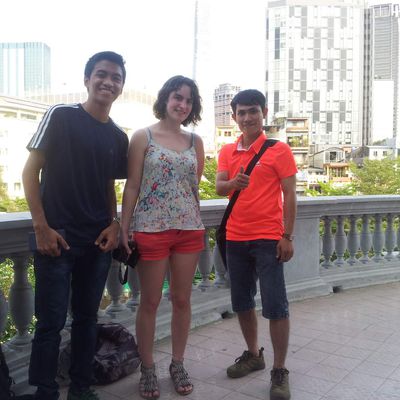 update later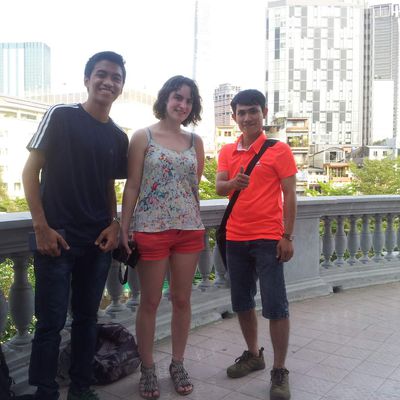 Trương Trung Thịnh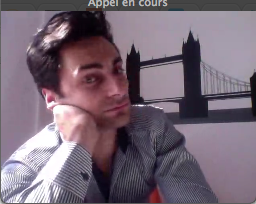 Ebuzzing Advertising experiences
Antoine
Category :
Marketing & Social Media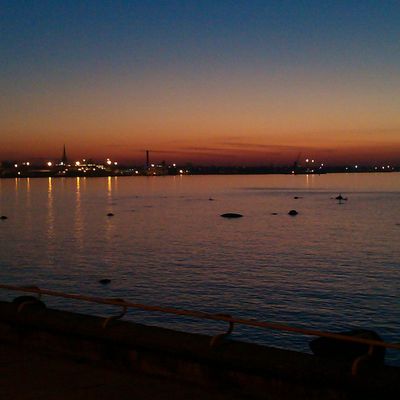 Hello! She is Russian, he is Belgian. They live in Estonia.In our blog you will find out about countries we visited and about those we used to live in. We hope that sharing our experience from these countries will make you want to discover more about them.Здравствуйте!Она из России, он из Бельгии. Живут они в Эстонии.В нашем блоге вы узнаете о странах, которые мы посетили, а также о тех, в которых мы проживали. Мы надеемся, что благодаря нашим историям, вы захотите узнать еще больше об этих странах.Bonjour!Elle est russe, il est belge. Ils vivent en Estonie.Nous avons voulu partager sur ce blog notre experience à l'étranger dans les pays où nous avons vécu. Nous espérons que lire nos témoignages vous poussera à découvrir plus à leur sujet.
FluffyMyse
Category :
Travel, Places & Events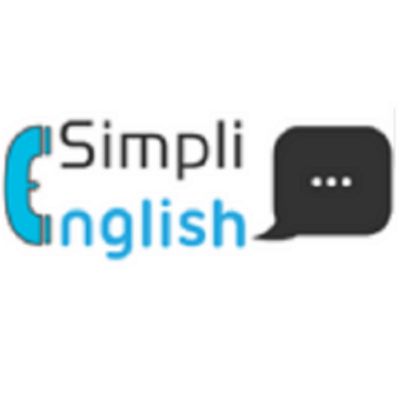 You can become a fluent English Speaker with the help of Best English Speaking Course Online in India by Simpli English.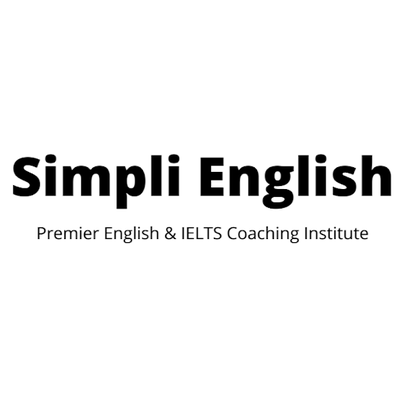 English Speaking Course Online In India
Category :
Jobs, Education & Studies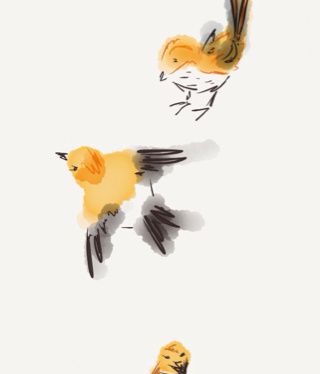 " Art washes the dust of daily life off our souls ... L'art lave notre âme de la poussière du quotidien " (Pablo Picasso)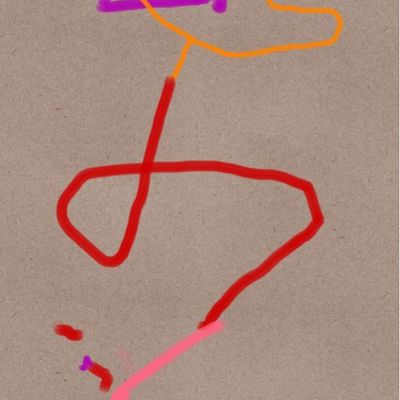 alice clara
Category :
Fashion, Art & Design