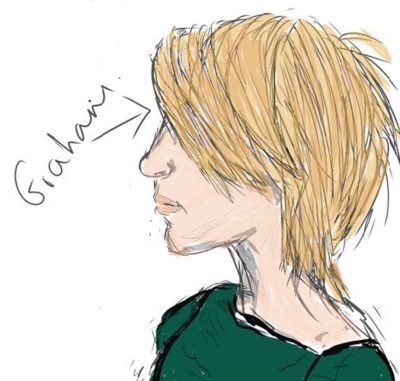 Yet another comment box of Planet Earth

The Urban Shepherd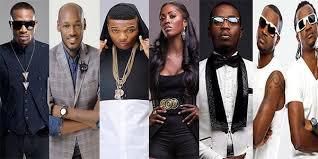 We give you news on issues all over the world, the music, movie industries, leadership and lots more
yakson Here You'll Get All You Need To Recreate Your Time!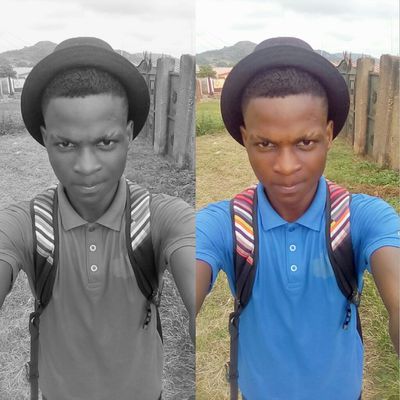 Oloruntobi Emmanuel Fapohunda

Well basically, it's me writing about a load of random stuff. Makes good for entertainment!!

Creative mind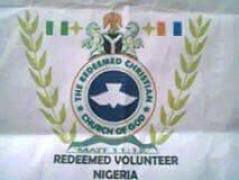 TAKING SECURITY TO THE NEXT LEVEL,ENGAGING IN CROWD CONTROL ,TRAFFIC ,ANTI THEFT AND SO ON.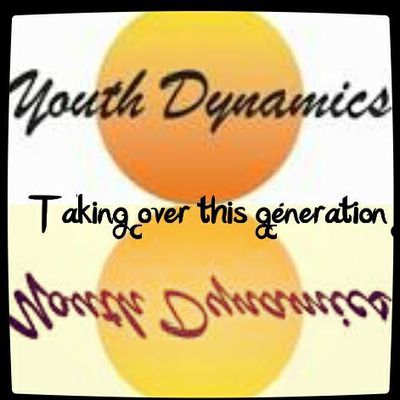 DYNAMIC YOUTHS OF THIS GENERATION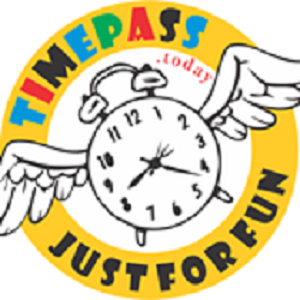 TimePass is an information hub of everything that is amazing, interesting or weird from around the world. We bring you unknown facts about people, places and viral stories.Get all the latest interesting, hilarious, and mind-blowing stories on the Web. This is the stuff everyone's talking about.
Stalker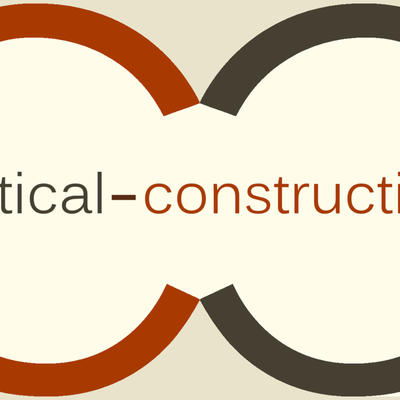 Writing about many topics: computers, internet, politics, cars, sports, sustainability.
critical-constructive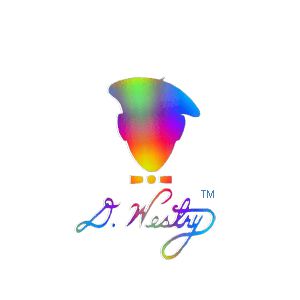 D. Westry Enterprises, LLC is a reputed speed painting company where you can meet D. Westry, who is the world's famous speed painter, entertainer and speaker who perform amazing high energy speed painting shows in several prestigious events such as Award shows, charity shows, corporate events, private events, Tv shows and so on that wows global audiences. Keep visiting our blog to get updates and information.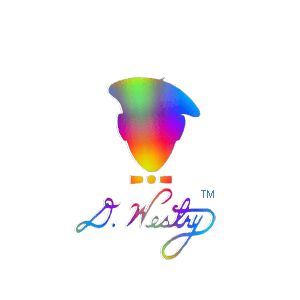 D. Westry Enterprises, LLC News is the communication of selected Top information,photos,videos,comments on current events which is presented by print, broadcast, Internet.
topnewsrom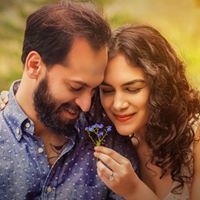 JioArts | Wedding Photographers in New York
"JioArts is an artistic Photographers team specialized on Candid Documentary Engagement, Wedding Photography and Cinematography.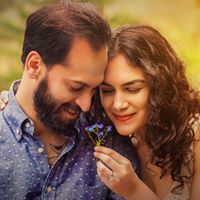 Sam Nath

The blog of Frances Spiegel covers art galleries and museums and art books.Ms Spiegel is also a foodie, exploring and developing gluten-free recipes.

frances.spiegel