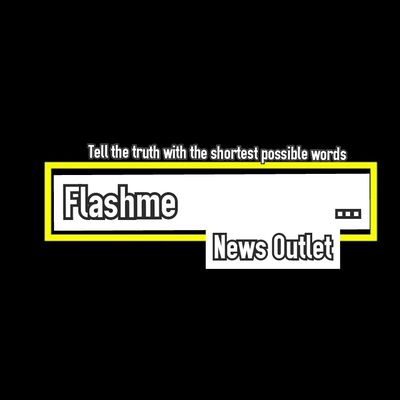 Flashme is an international community, as such, it partners with an international community (overblog community). As flashmenews, we bring to you latest and most recent happenings with the shortest possible words. The goal is to get you informed with the latest information, happenings, trends, fashions, events etc that you need to know, most especially those behind the paper news, which are written or covered with the shortest possible words. And to improve writing skill, Flashmenews runs a periodic internship program. However, the Department of Human Resources Development of flashmenews (DHRDF) is engaged with many other activities beyond news reporting, thereby makes Flashme News Outlet dynamic. Flashme News Outlet, do serve as an intermediary between buyers and sellers, by bringing in sellers and at the same time bring in buyers. If there is anything you want to buy or sell, new or used, you can always click the above contact menu to reach out to flashmenews or DHRDF. DHRDF also has many graphics artists who usually design most of the companies logos, banners, and many other art works you do see around and on broadcast stations/media. You can always reach out to DHRDF through Flashme by clicking on the above contact menu. You will surely be amazed by any of our services. In addition to the extensional service of DHRDF, if you are a writer and you want to edit or publish your book, DHRDF has experts and experienced professionals who can give you the best taste of publication. For promotion of your service, event, or advert placement, you can always reach out to flashmenews outlet. CLICK HERE TO READ FULLY ABOUT FLASHME NEWS OUTLET 👉 https://goo.gl/ucHUyq OR THE BELOW 👇 DISCLOSURE - There may be affiliate links throughout the blog which are provided by affiliate partners that I may have financial relationships with. I may receive compensation from these affiliate partners if you purchase products using the links in this blog.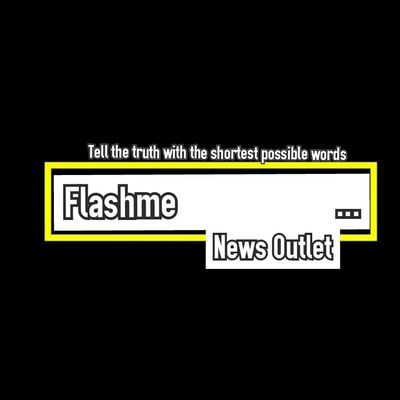 Flashmenews
Category :
Jobs, Education & Studies
Just few words about asian events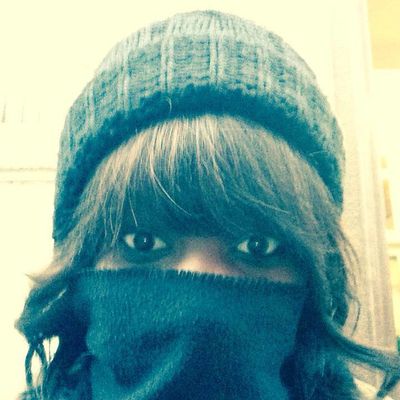 Kuro' Yukii
Category :
Music & Entertainment Des aventures, des photos et des infos. B o n n e v i s i t e !

Yaëlle
Category :
Travel, Places & Events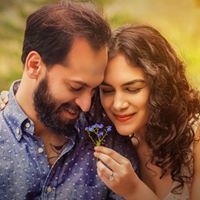 JioArts | Wedding Photographers in New York
"JioArts is an artistic Photographers team specialized on Candid Documentary Engagement, Wedding Photography and Cinematography.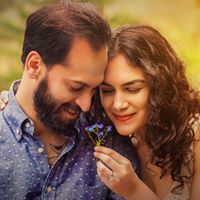 Sam Nath We are your source for Freelance writing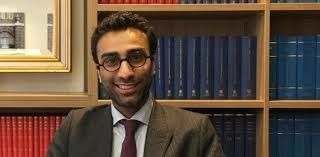 Bertha Robinson
Category :
Tech & Science

Creative Clicks is one stop photography solution provider in Odisha, which also offer stunning cinematic wedding packages in Bhubaneswar and throughout the Odisha. Our photographers will capture unlimited pictures, from which they will filter out best once, which will beautifully adorned in the wedding album.

LOKANATH NAYAK