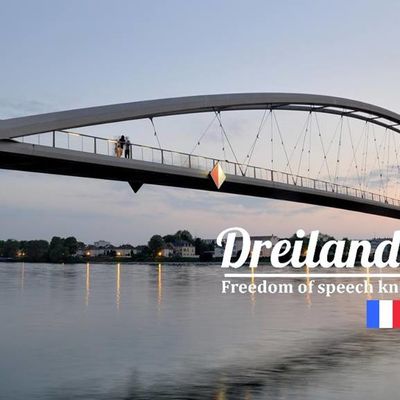 The three-borders news blog and community: Basel-Baden-Alsace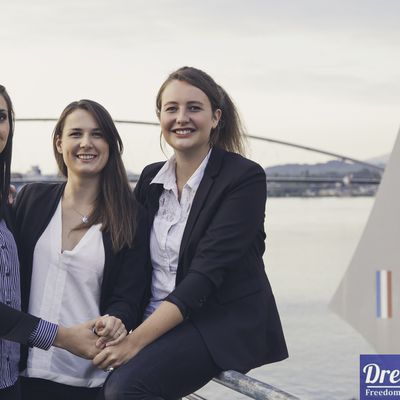 Dreiland News
cross-platform • open source • apps developer

Alex Hoyau
Category :
Tech & Science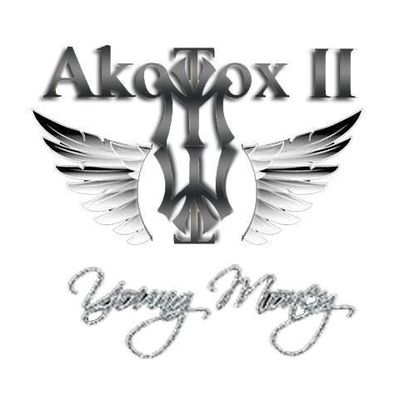 zimdancehall and zim hip hop celebrity pictures,life style and events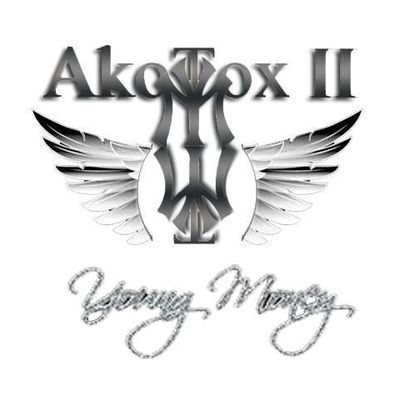 Akotox Inc

Rotary is: The development of acquaintance as an opportunity for service; High ethical standards in business and professions and the dignifying of each Rotarian's occupation as an opportunity to serve society; The application of the ideal of service in each Rotarian's personal, business, and community life; The advancement of international understanding, goodwill, and peace through a world fellowship of business and professional persons united in the ideal of service.

François
Category :
Economy, Finance & Legal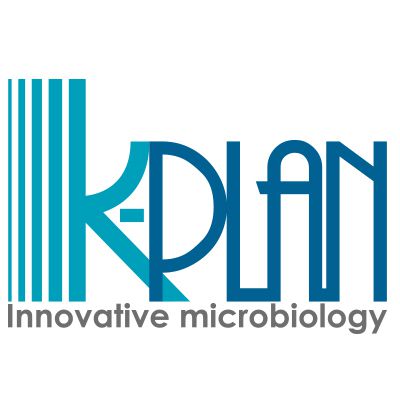 kplan.over-blog.com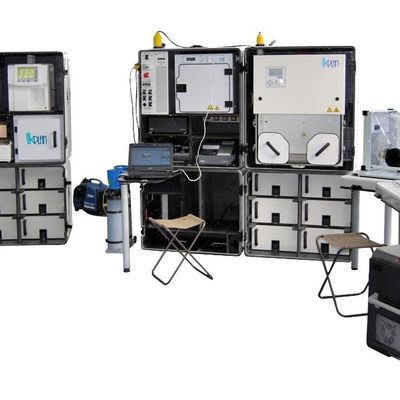 K-Plan
Category :
Beauty, Health & Fitness

A blog to keep the LILA Los Feliz Campus informed and up to date with our school life.

Philippe L. Vanhille
Category :
Economy, Finance & Legal

It is a blog to help tourist in Malta. The blog has a lot of information about the islands of Malta.

activities in Malta
This blog is a medium to communicate with the tabletop wargame community of Luxembourg

Mokus
Category :
Gaming & Video Gaming