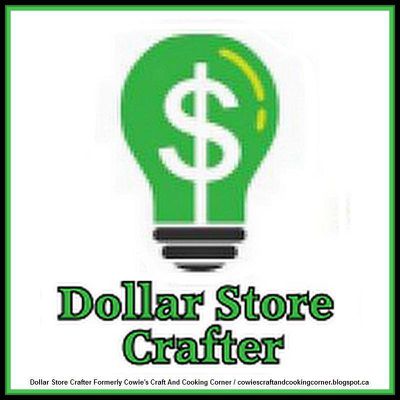 We Craft We Cook We Chuckle
Dollar Store Crafter
Category :
Home, Crafting & DIY

A mixture of thoughts, ideas and guides on a range of subjects. These include food, travel, football, aviation and motoring.

aj mill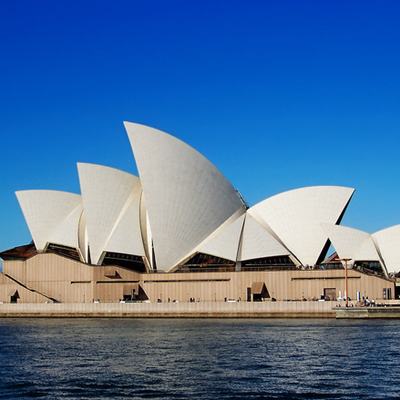 SYDNEY, Melbourne, ...
Claire Martin
Category :
Travel, Places & Events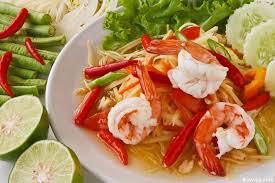 Amazing recipies, cooking tricks & tips, cooking & presentation ideas, suggestions & recommendations from famous chefs, and a lot more useful information.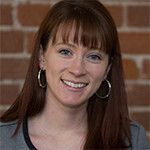 Jacqueline R. Jones
Category :
Movies, TV & Videos Olivocracy is a trusted supplier of ORGANIC & BIODYNAMIC vinegars, spices, refined sugar-free marmalades and extra virgin olive oils from Italian small producers. We are proud to offer a wide variety of premium 100% italian organic and biodynamic vinegars and extra virgin olive oils straight from Italian groves to your kitchen table. Promoting a way of eating and buying food that makes the world a better place.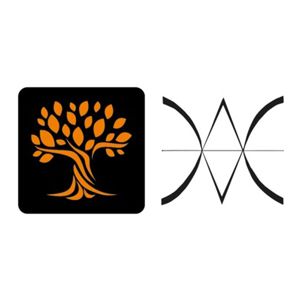 Olivocracy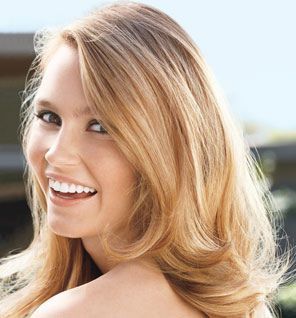 amyslimming.overblog.com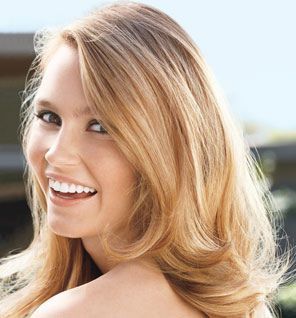 Amy Zhou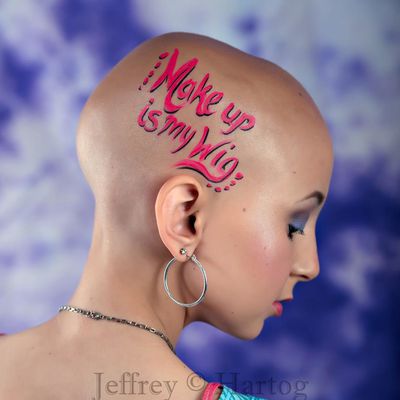 artfashionmusicmywonderland.overblog.com
gloria Brenna
Category :
Fashion, Art & Design