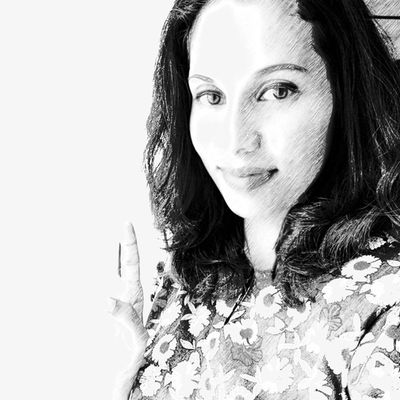 Only for Classy and Sophisticated Ladies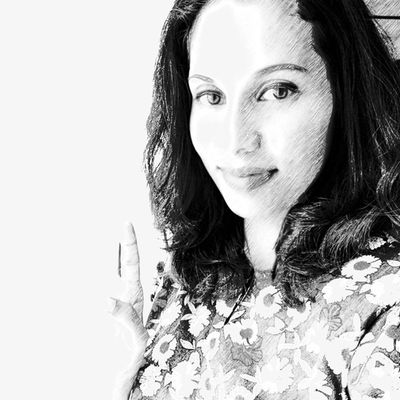 WomantoLady
Welcome to my blog. Simply a favorite past time as well as collection of my silliness and random thoughts! Here, you will find also a day-to-day pictures & the stories behind them, a simple way of collecting memories. Please feel free to visit & browse...Thank you!!!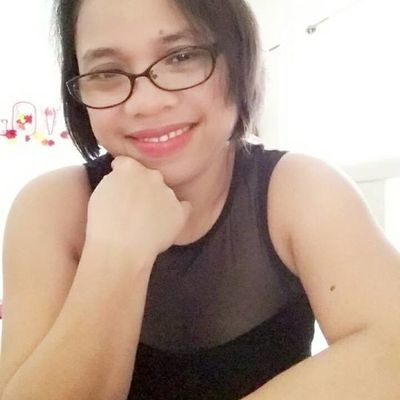 Maribel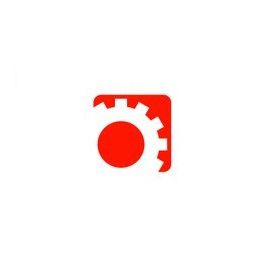 hardware-machinery.over-blog.com
An informative blog about hardware, gardening tools and equipments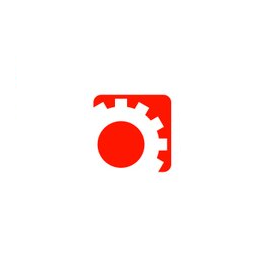 Michael Foley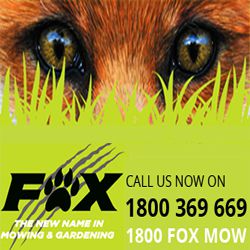 Leo Lazich is a Franchisor of Fox Mowing for QLD in Australia. Welcome to the Fox Mowing and Gardening website.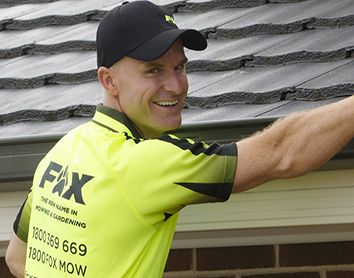 Leo Lazich