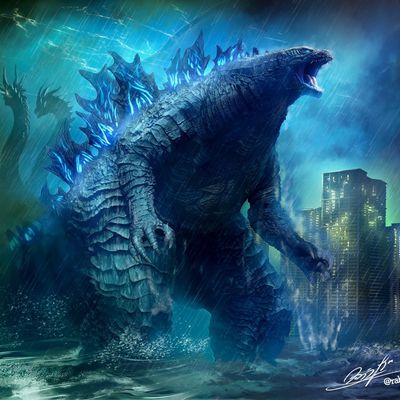 Interviews of cosplayers from all around the globe since 2009 !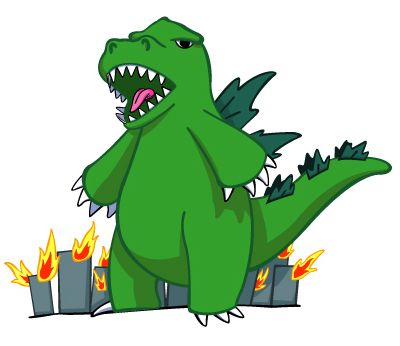 MERCENAR GAMEKULT
Category :
Fashion, Art & Design

We are a German Recruitment Agency, specializing in headhunting and helping companies with foreign roots recruit the people they need within Germany.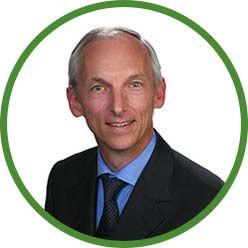 Contacts & Management
Category :
Jobs, Education & Studies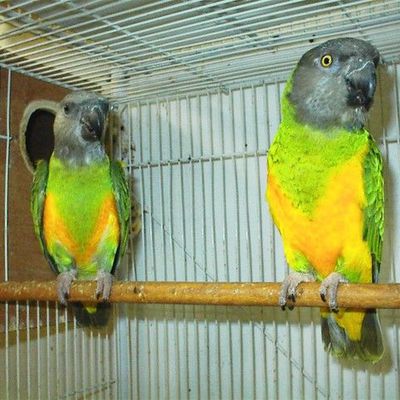 We are breeders of various species of birds. We ship national and international. We breed Cockatoo African grey Senegal parrots macaws Cockatiel Amazon parrots. For more information contact via email: parrotavairy@gmail.com.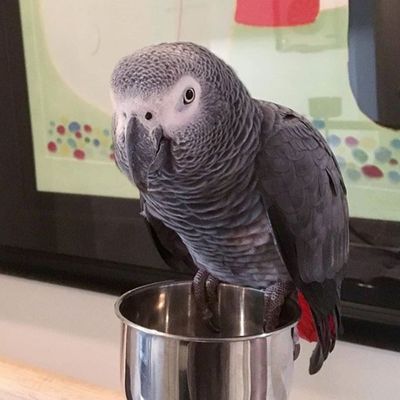 Parrot avairy
Category :
Not for profit, Charities & Causes