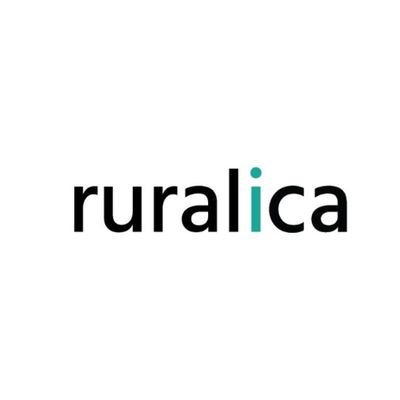 Find great stories and articles about Villas in Croatia. Villas with Pool, Private Villas, pet friendly Villas and many more.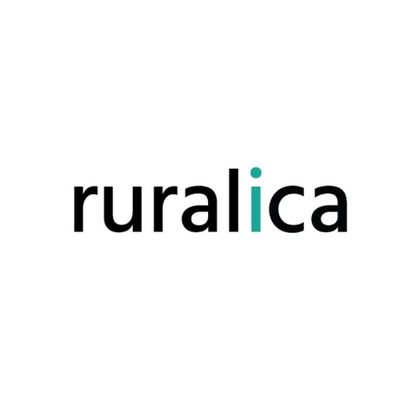 ruralica.com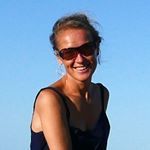 I am a documentary filmmaker and a passionate traveller. I'm producing all of the content to inspire people to get out there and to see the World!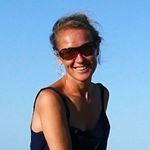 Svetlana Bogdanova

Authentic Bhutan Travel is a Bhutan based tour operator that specialize in Bhutan. orienttoursuae.over-blog.com

Thomas O naleiayachting.over-blog.com

Naleia Yachting A reputable company can provide customized Jamaica private tours and group tours with proper guide.

Ransford Palmer KIM'S TRAVEL is a reputable Korea travel agency offering tailor-made Korea travel packages in order to let you explore the breathtaking landscape, ancient ruins, natural wonders and teeming modern cities. We have been consistently maintained at the top spot in the conventional hospitality market and inbound tourism every year. Our experienced and knowledgeable tour operators strive to make your journey to Korea enjoyable and delightful by providing high level customer service. Make your reservation for your Korea tour today and enjoy witnessing the peaceful atmosphere of Korea joyously.

Joseph Kang
Bhutan Tours specialize in Bhutan Textile Tours, Bhutan Trekking Tour, and Cultural Tours in Bhutan.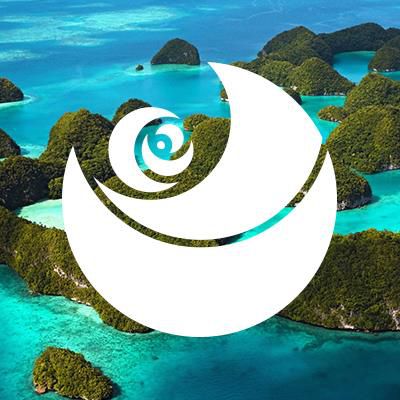 Safaris Online offers a wide range of destinations. With a choice of accommodation and experience to meet your every request they make every safari and tour experience memorable for you.

Safaris Online