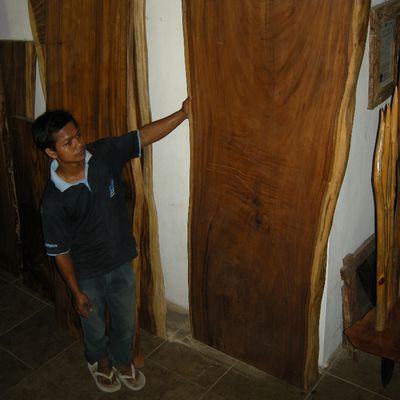 Designer of the finest all natural luxury home furniture products in the world! We are working with custom home builders, special interior designers and the best home decor companies to create some of the most beautiful and unique handcrafted bespoke house decoration accessories.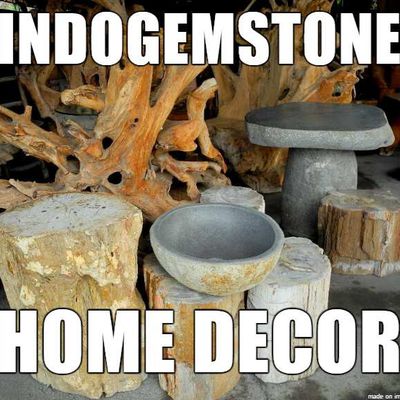 IndoGemstone
Category :
Home, Crafting & DIY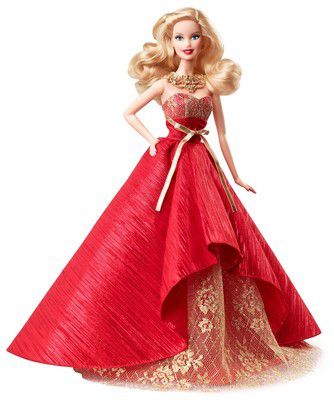 Welcome to shopping mania zone & check out shopping tips for all products related to lifestyle, appliances, automotive accessories... the list is GO On...
Divya Kumari
Category :
Autos & Vehicles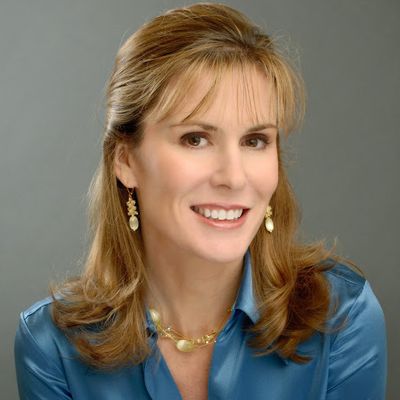 A wide range of affordable furniture, lighting and accessories. Affordable quality with fast delivery dining room chairs, moderne industriele vloerlamps, corner sofas, tables, cabinets and accessories you've come to the right place.
Joyce Owens
Category :
Home, Crafting & DIY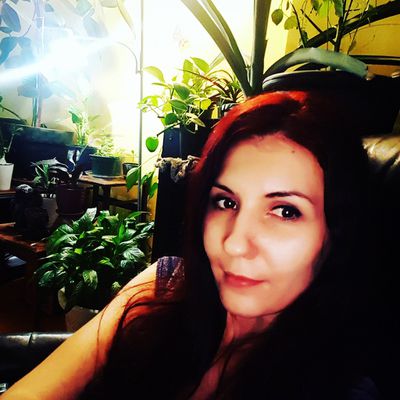 I Love to add plants to any decor. I help to choose the right live greenery for your home or office 🌱 I Offer Indoor Planting & Maintenance Services. MissFairyToronto@gmail.com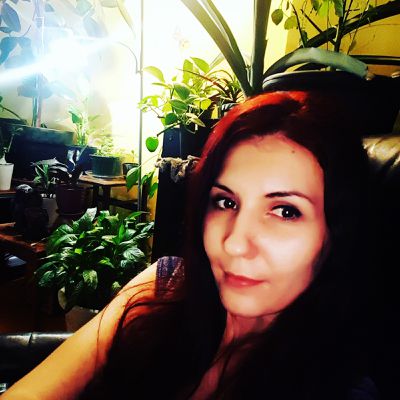 Miss Fairy
Category :
Home, Crafting & DIY We are your source for Freelance writing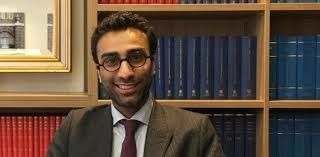 Bertha Robinson
Category :
Tech & Science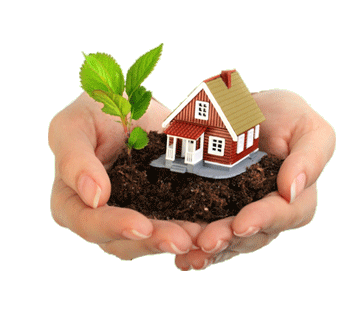 Better home tips...
Barbara Steen
Category :
Home, Crafting & DIY