Home interior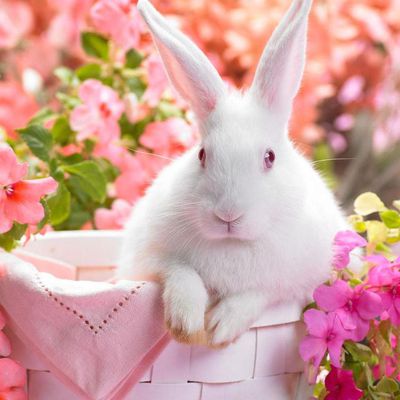 Welcome to my world! I`d like to share with you all working small tips and trick if you want to keep good organization at your home.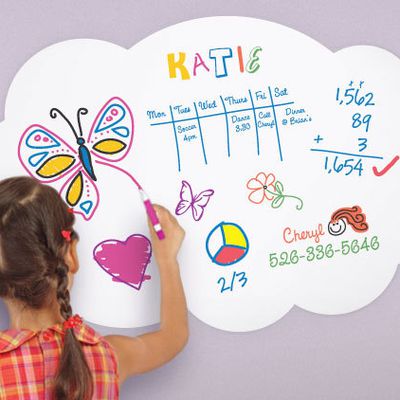 Becka Adams

Mapple - Applications of Stainless Steel and Press Plates
Avail the information about applications of stainless steel, press plates and other splendid range of products to make your home interior attractive.
Kunal Jain

home design and interior design
admininterior