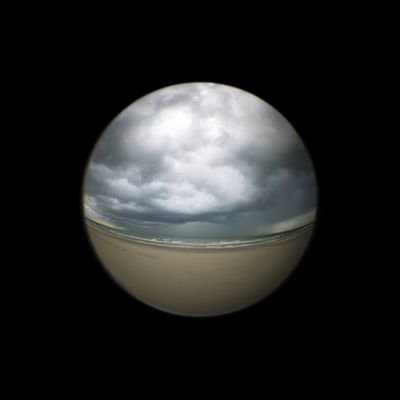 180° round pictures for a round world by Ram Perry.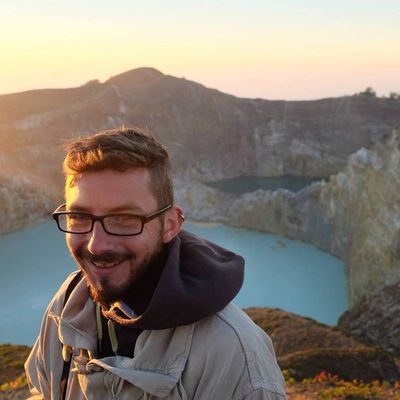 Râm Perry
Discover our travel around the world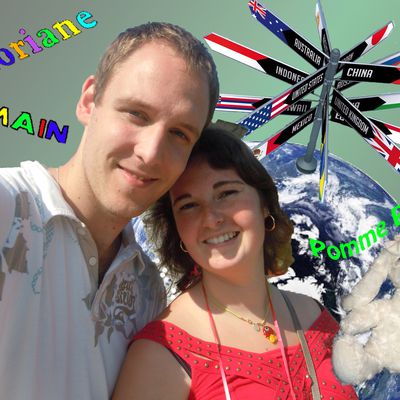 Flo et Romain
Category :
Travel, Places & Events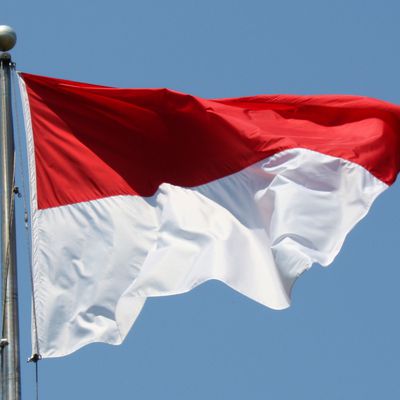 Menulis Apa Saja Yang Aku Mau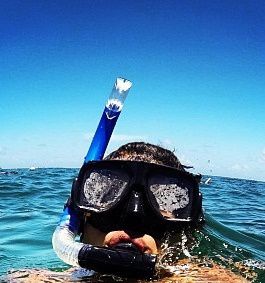 Chandra Pamungkas
Category :
Tech & Science I am Christophe, French, 31 years old and after 10 years working in France and in China i decided to take a break for a couple of months and travel around Asia. Cheers..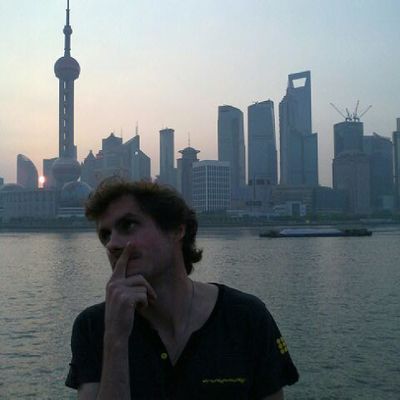 Christophe
Category :
Travel, Places & Events