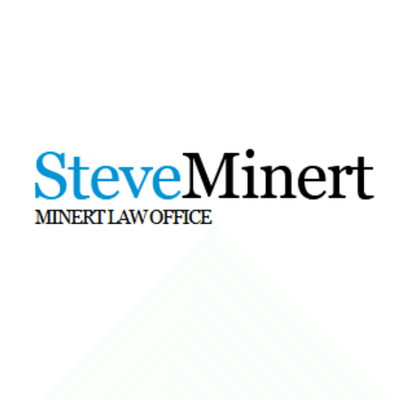 Minert Law Office assists clients in criminal law cases as well as those involving estate planning and family cases. The Boise law firm handles criminal charges such as DUIs, Violent crimes, theft, drug charges, traffic violations, and other charges. Steve Minert is a member of the United States District Court; Clients have praised the attorney for his professionalism and hard work. To get a free initial consultation with our attorney call us at 208.991.3394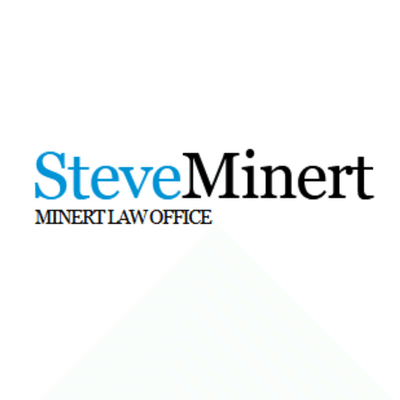 Minert Law Office We are your source for Freelance writing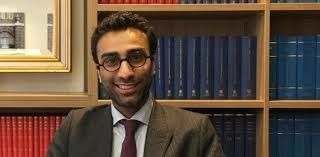 Bertha Robinson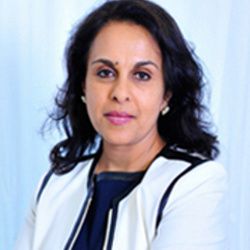 The Law Offices of Megha D. Bhouraskar, P.C
MDB law offices is headed by Megha D. Bhouraskar, the attorney who has successfully assisted clients based in New York, other parts of the U.S., India, UK and Dubai, in their resolution of legal issues and enhancement of businesses and personal goals for over 20 years. We are offering consultancy and legal services on core aspects related to six major divisions of areas that include: company formations and transactions, commercial business transactions, entertainment, information technology, litigation, real estate and, consultancy and introductions.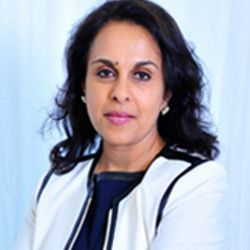 Megha D. Bhouraskar
Blog is dedicated to Attorneys at Law UK, USA, EU
The Attorneys at Law | Blog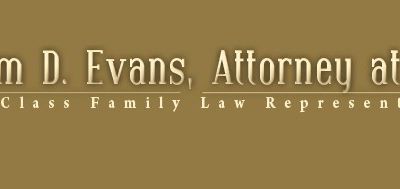 Finding and selecting a divorce lawyer doesn't have to be a tiresome task, here is how you can find a good divorce lawyer Long Beach.
Abasi