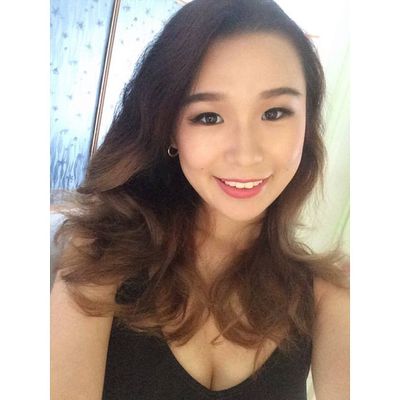 Hi there! I'm Riame and my blog is about beauty, makeup, food, fashion, reviews, hair and a whole lot of other quirky and cute things! Feel free to visit daily and browse around, I update regularly now. ^^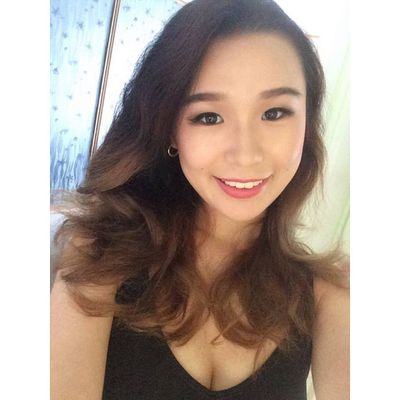 Riame
Category :
Beauty, Health & Fitness
cross-platform • open source • apps developer

Alex Hoyau
Category :
Tech & Science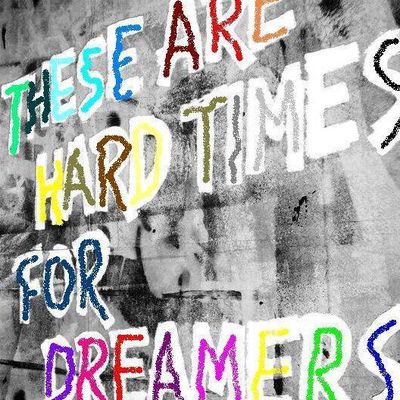 Questo è un blog in tre parti, in tre lingue, francese, italiano e inglese. Il mio scopo è di condividere con voi testi canzoni e libri, Lo dedico a tutti quelli che non hanno una voce e che magari hanno bisogno di uno spazio dove trovare qualcuno che capirà. For those who did not understand: You will find here a place to share, listen and be listened as long as you want it. Amis francophones, ici vous trouverez un lieu de rencontre si jamais vous vous etes déjà senti incompris.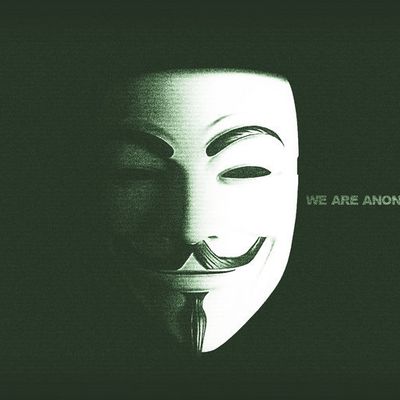 Anonymous17
Category :
Literature, Comics & Poetry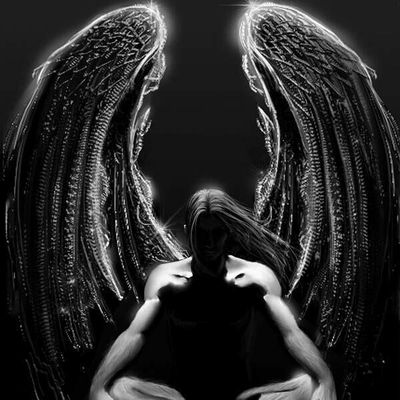 An Exhausted Philophobe.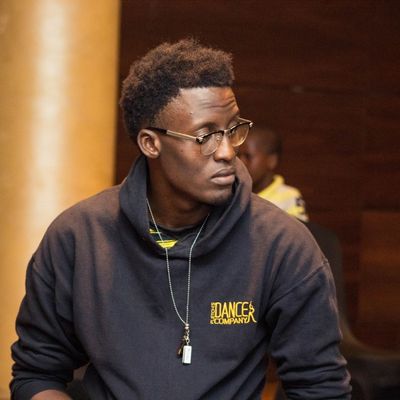 Ufana Ishoyor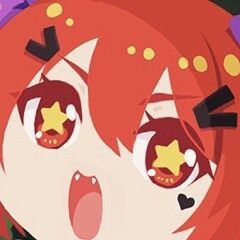 Any questions or topics you'd like me to discuss: hanazonosakura92@hotmail.ca As you can see this is my advice page where I give advice to people and also talk about my life, I hope you enjoy!!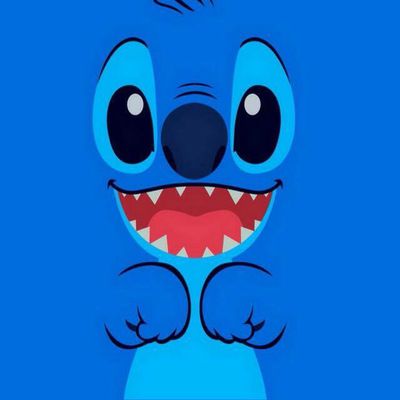 Tina Vu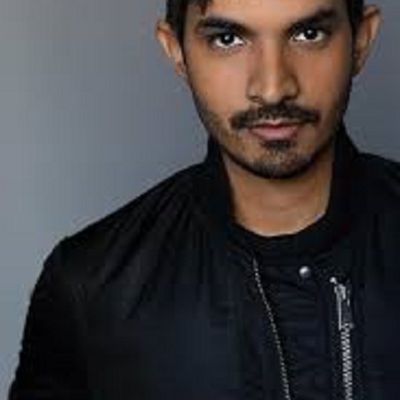 Shahzaad Ausman is a movie producer who is responsible for making sure an appealing, high-quality movie is produced on time and within budget.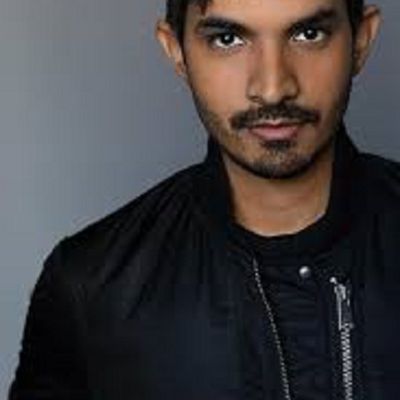 Shahzaad Ausman
Category :
Movies, TV & Videos
my blogs usually tackles about life, relationship, love and faith..i added some poems that i made..my purpose is to touch someone's life, in order for them to see life in more lighter and positive way..hope my visitors will like my page..God speed..=)

Joie
Thanks for visiting my site. This is all about everything. Everything that comes under the sun. Could be food, music, work related, learning, online opporunities and many more!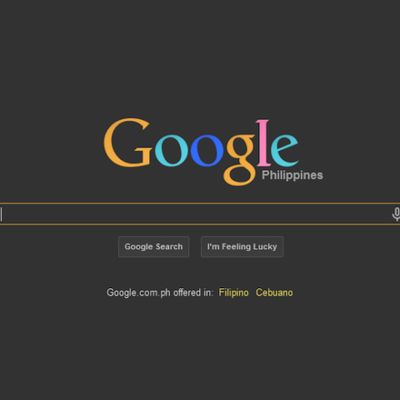 Yo Pip
Category :
Marketing & Social Media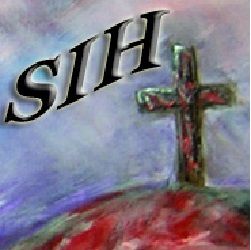 A text & video blog striving to honor Our Lord and Savior Jesus Christ through Bible lessons, devotionals, Sunday School studies and small group studies.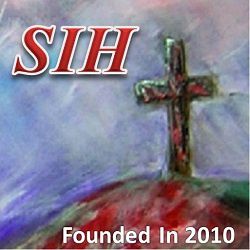 Rob Barkman
Category :
Religions & Beliefs

wisdom & truth from above that's pure and give life n peace

joshuachlim
Category :
Religions & Beliefs