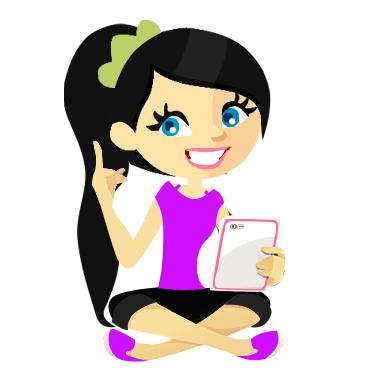 HOME THINGS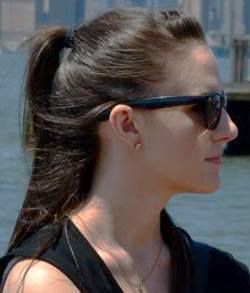 Jamie Morton
Category :
Home, Crafting & DIY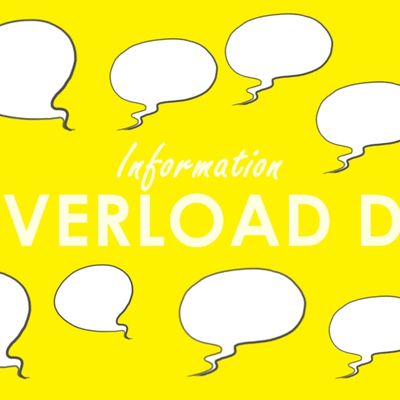 Overload Day Adalah Media Online yang Berisikan Informasi Mengenai Musik & Entertaiment, Love, Fashion, Lifestyle dan Travel Yang Akan berguna bagi kalian guys.
Rongrongput
Category :
Music & Entertainment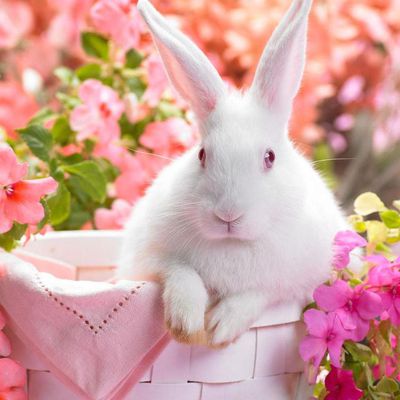 Welcome to my world! I`d like to share with you all working small tips and trick if you want to keep good organization at your home.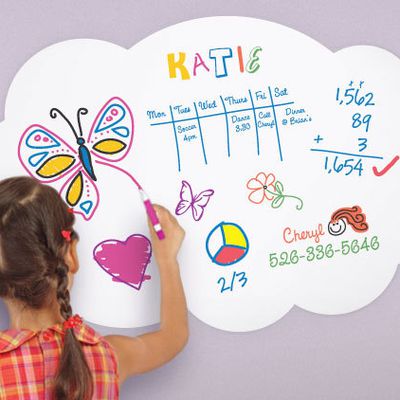 Becka Adams
Category :
Home, Crafting & DIY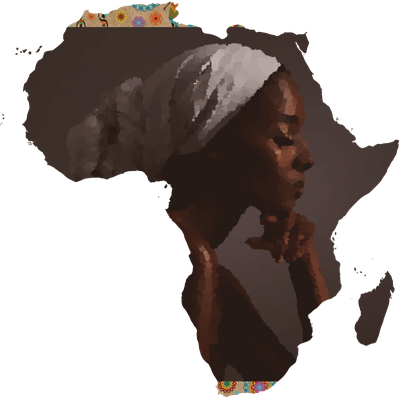 Astuces mode,cuisine,santé,bien-être au bout du clic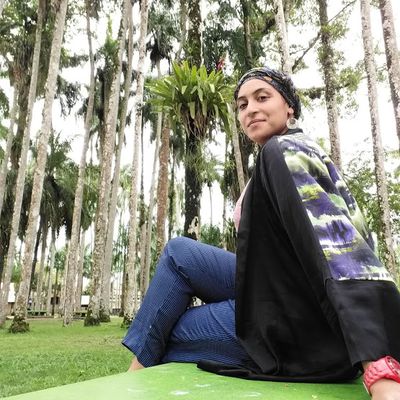 Hanane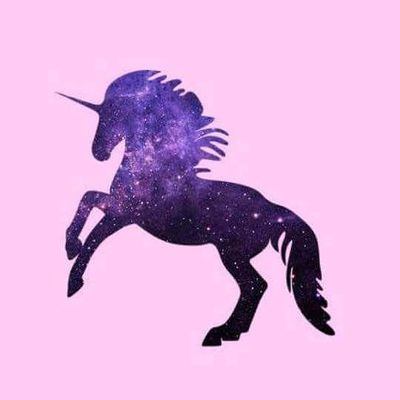 Just a random OOTD by me. Dreams to become a succesful blogger!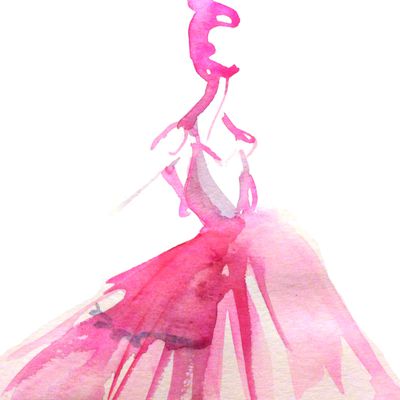 Mira Hi
Category :
Fashion, Art & Design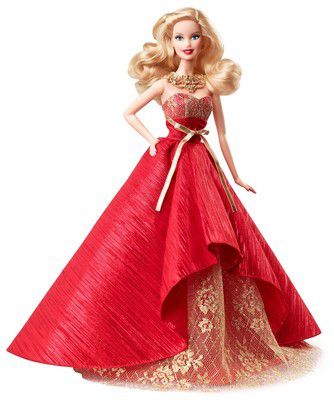 Welcome to shopping mania zone & check out shopping tips for all products related to lifestyle, appliances, automotive accessories... the list is GO On...
Divya Kumari
Category :
Autos & Vehicles ninou-crapule.overblog.com
Ninou Crapule
Ad Click Xpress, BEST SITE EVER !!!
Vesna Pavlovic
Category :
Marketing & Social Media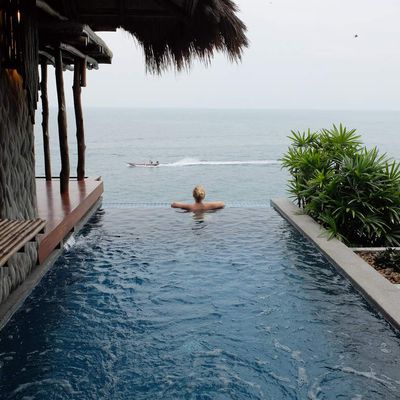 Entre mes week-ends en amoureux et mon travail dans un café, ma passion ultime est la mode 😍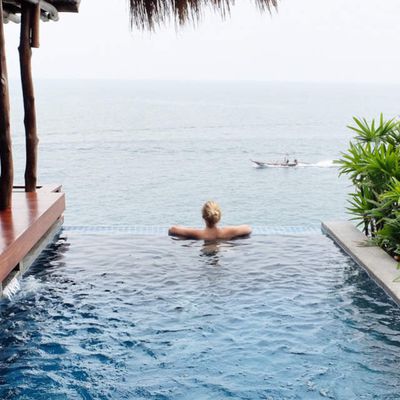 Guedon Louise

safariontheblog.over-blog.com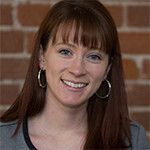 Jacqueline R. Jones
Category :
Movies, TV & Videos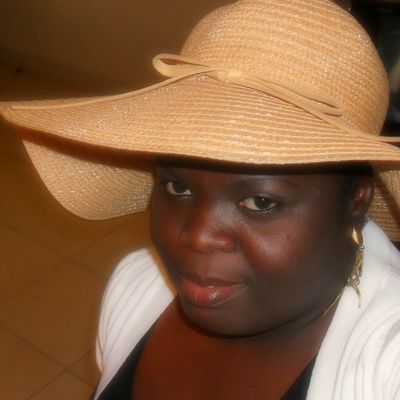 Vénicia Guinot is a media enterprise proprietor. She founded the Tropics Media Group & Tropics Magazine, the first bi-lingual (English/French) magazine from Africa, which serves more than 200,000 online readers from 4 continents. Vénicia is a MultiMedia Journalist by career and a media mogul in the making.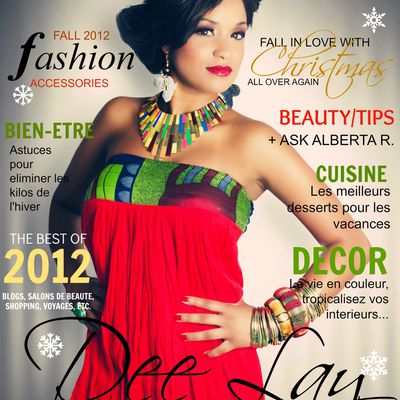 TROPICS MAGAZINE
Chlamydia is a sexually transmitted disease caused by the bacterium chlamydia trachomatis.
Amin Chlamydia
Category :
Beauty, Health & Fitness