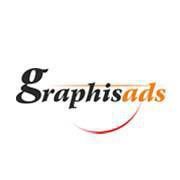 Graphisads, a part of MAPPS Group, has diversified interests in Media, OOH, Events, Creatives, Aviation, Real Estate.
Graphis Ads
Category :
Marketing & Social Media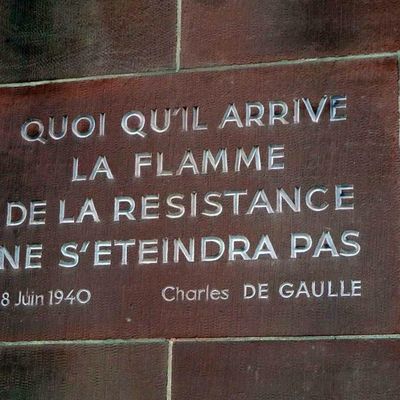 Les médias français sont détenus par des milliardaires. Les médias publics sont aussi à la solde de la finance.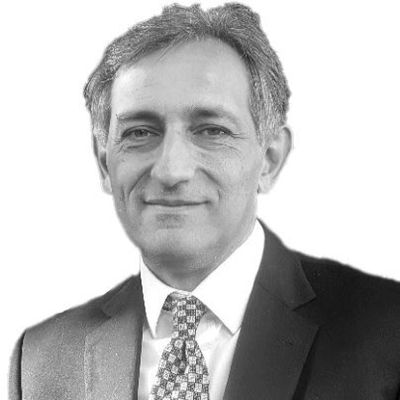 Alexis Comte The Edmond de Rothschild Foundation's objective is to successfully facilitate the creation of a network of professional Fellows from Muslim and Jewish Communities. This community will be made up of entrepreneurs with an interest in acquiring business tools and knowledge derived from humanities for sustainable social impact. In addition, these Fellows will be committed to a shared purpose of using social entrepreneurship as a new bridge for cross-cultural communication.

rothschild
Category :
Fashion, Art & Design