My blog is meant to inspire people in their daily choises. The start is young but the ideeas are overwhelming. I seek to the publication of competitions, money saving ideeas, fashion and familly. The best way to promote my hobbies! Blogul meu vrea sa va dea sfaturi, linkuri utile sau lucruri interesante pe care le aflu sau le gasesc pe internet.
Angels of words
Category :
Home, Crafting & DIY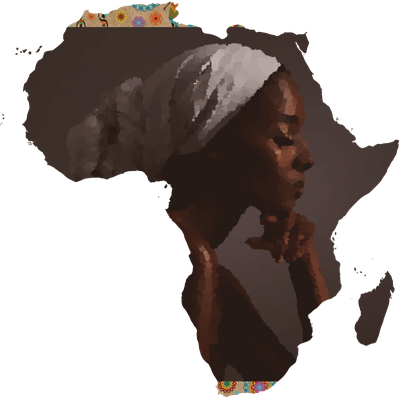 Astuces mode,cuisine,santé,bien-être au bout du clic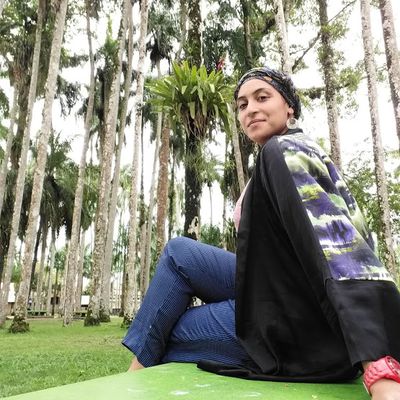 Hanane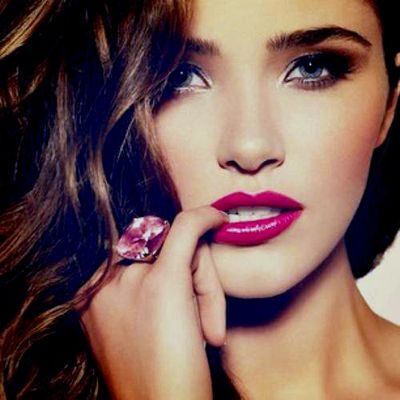 je vous présente plus de robes femme habillée eDressit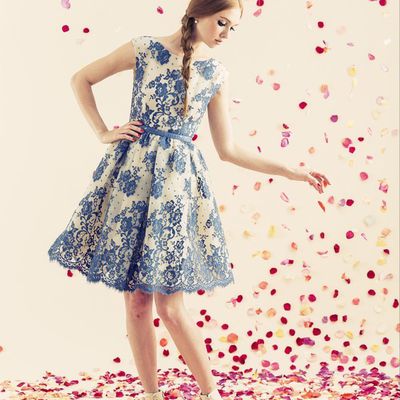 Isabelle
Category :
Fashion, Art & Design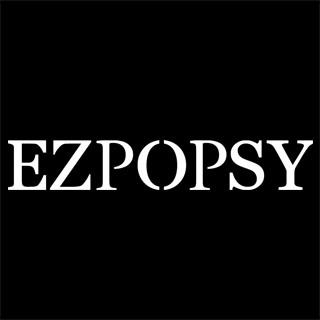 Ezpopsy.com, a youthfully fashion brand, is dedicated in becoming one of the most renowned online companies for women's clothing around the world. All clothes in our store are of original design, fine quality, exquisite workmanship, unique style and excellent prices.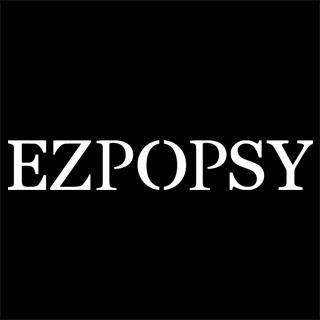 ezpopsy
Category :
Fashion, Art & Design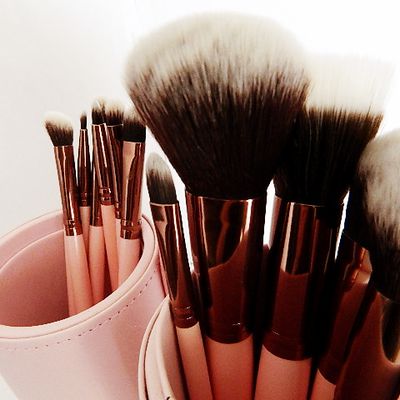 Beauté, Tendances, Mode & D.I.Y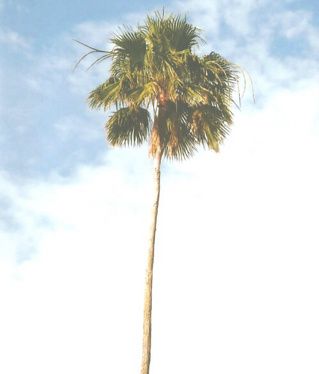 Marine
Category :
Fashion, Art & Design Trouvez les meilleures nouvelles, notes, secrets, astuces, articles, conseils et les dernières nouveautés en matière de mode, de mariage, d'accessoires, de robes et etc.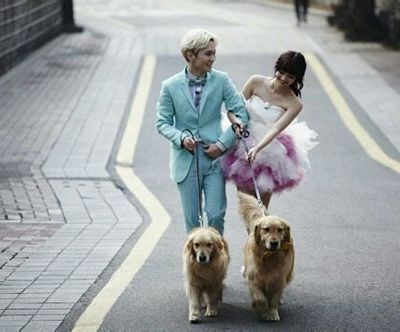 Ivy
Category :
Fashion, Art & Design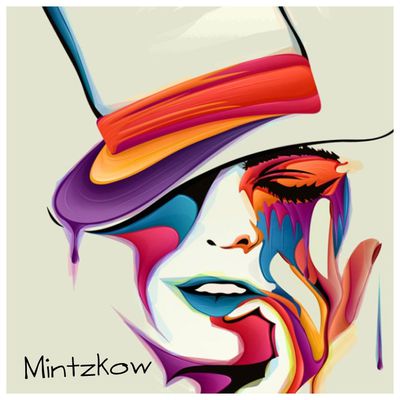 Moi je m'appelle Lou et je suis une en herbe mon rêve devenir styliste
Mintzkow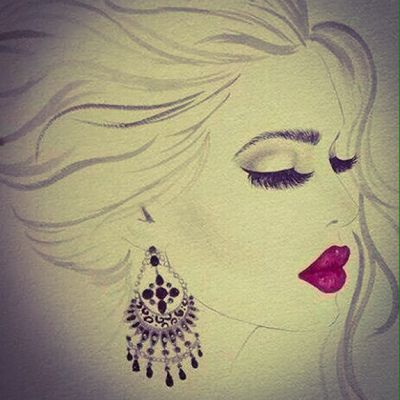 Blog Lyfestyle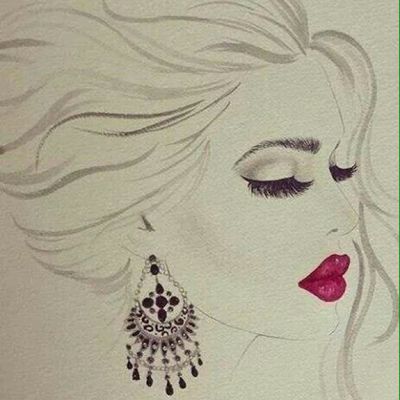 Chloé
Category :
Beauty, Health & Fitness stefciayelle.over-blog.com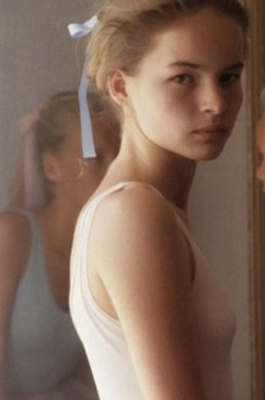 StefciaYelle
Category :
Fashion, Art & Design

ce blog contien de linformattion sur la mode

desmartiStyle
Category :
Fashion, Art & Design