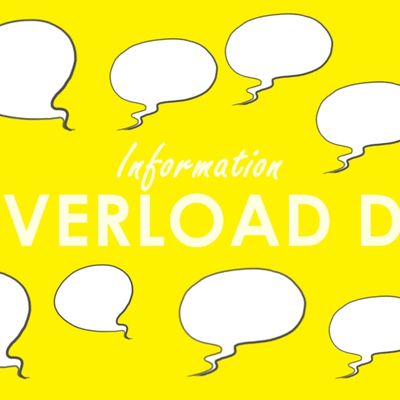 Overload Day Adalah Media Online yang Berisikan Informasi Mengenai Musik & Entertaiment, Love, Fashion, Lifestyle dan Travel Yang Akan berguna bagi kalian guys.
Rongrongput
Category :
Music & Entertainment

I review anime, manga, and all things Otaku related. Hope you all enjoy=3

otakureviews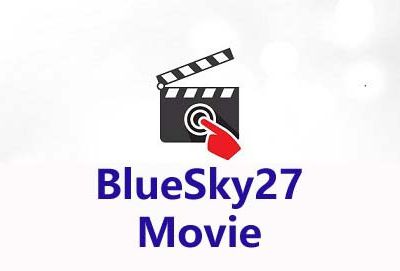 This blog presents the most popular spectacle
bluesky27
Category :
Movies, TV & Videos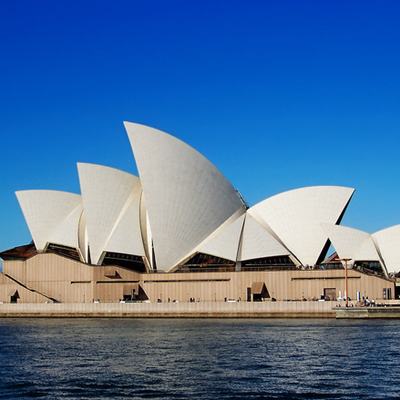 SYDNEY, Melbourne, ...
Claire Martin
Category :
Travel, Places & Events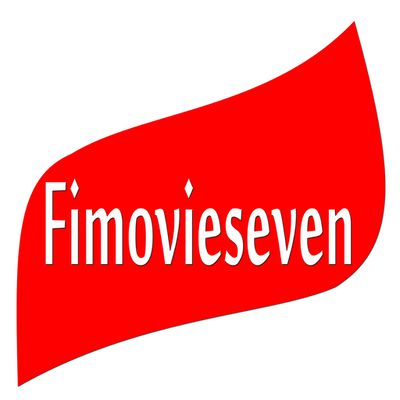 GOOGLE DRIVE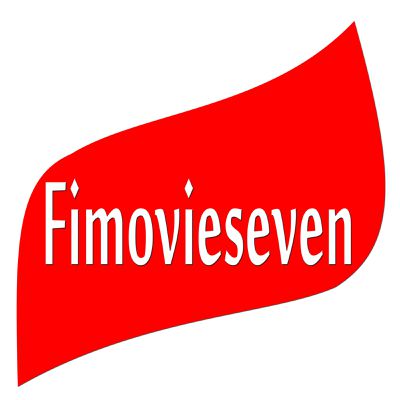 kakanda yonik
Category :
Movies, TV & Videos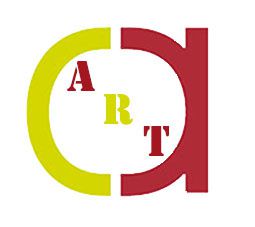 Where go tonight ? What to do today ? What are they cd's out of the week ?
CESA L'ART
Category :
Travel, Places & Events