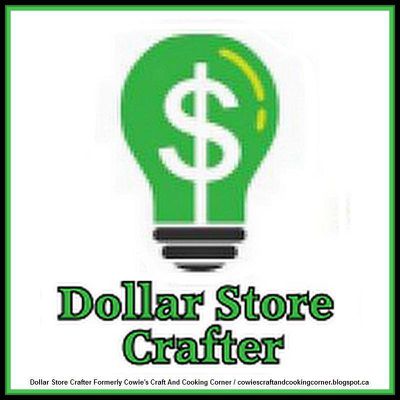 We Craft We Cook We Chuckle
Dollar Store Crafter
Category :
Home, Crafting & DIY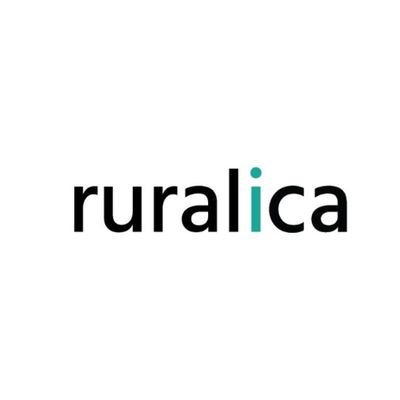 Find great stories and articles about Villas in Croatia. Villas with Pool, Private Villas, pet friendly Villas and many more.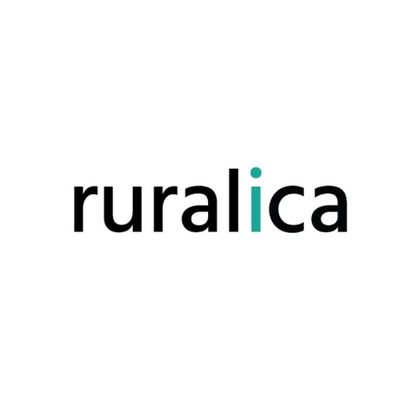 ruralica.com
Category :
Travel, Places & Events

This blog is now dedicated to offering film news. Some older blog entries will be left but this blog is now officially a film related news blog.

Film Lounge
Category :
Movies, TV & Videos Primed Paws Provide you dog supplements which is an important aspect of dog health. A lot of people think that food and exercise are enough to keep dog healthy.
Primed Paws