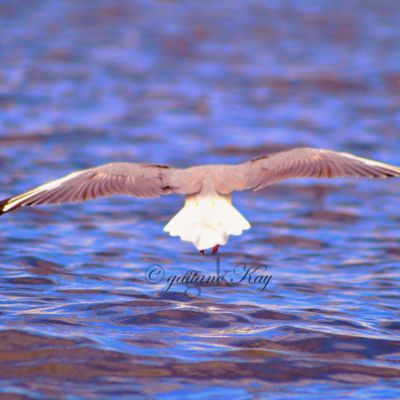 A photograph is a secret about a secret. The more it tells you the less you know.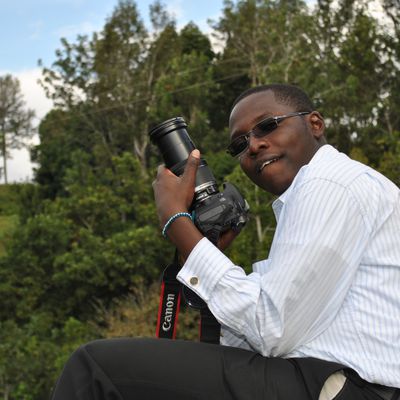 The Journey Through My Lens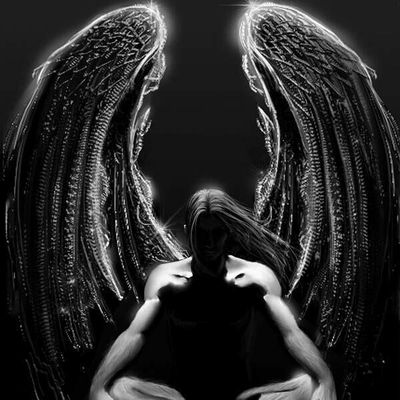 An Exhausted Philophobe.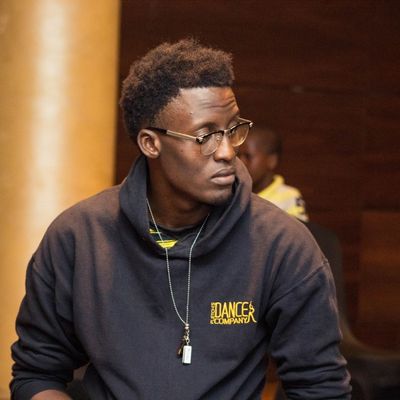 Ufana Ishoyor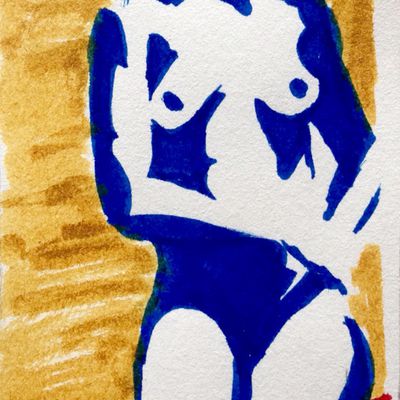 ARTWORK BY THIABA DIOP (19 YEARS) - PARIS [instagram : tya.art]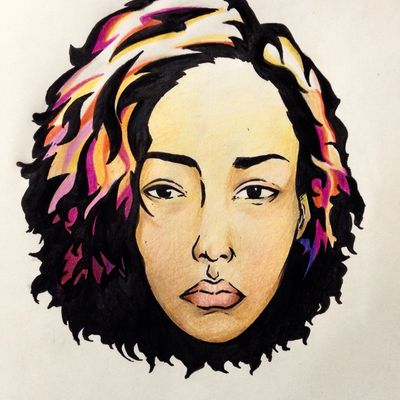 TYA [Thiaba Diop]
Category :
Fashion, Art & Design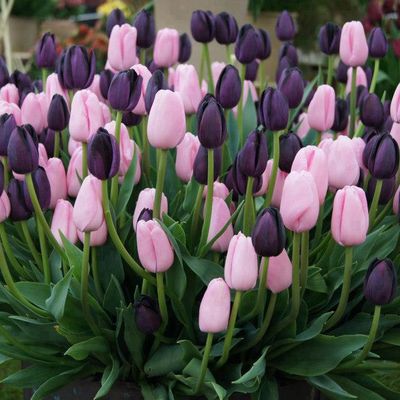 cool pics
Avto Travel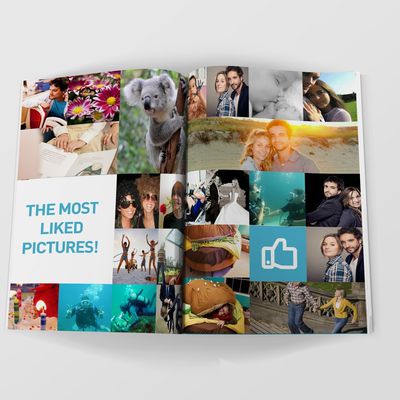 Be part of Gen C. ! Are you digital natives and exceptionally tech-savvy ? You're welcome !
Patrick Osinski
Category :
Marketing & Social Media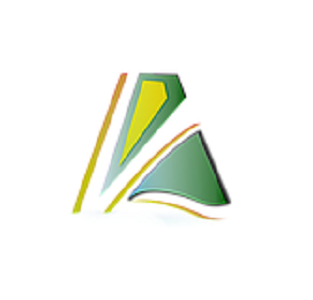 Media company for videography, photography and cinematography services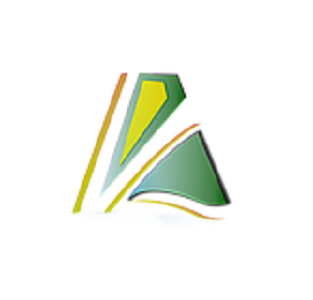 Afrang Media Productions LLC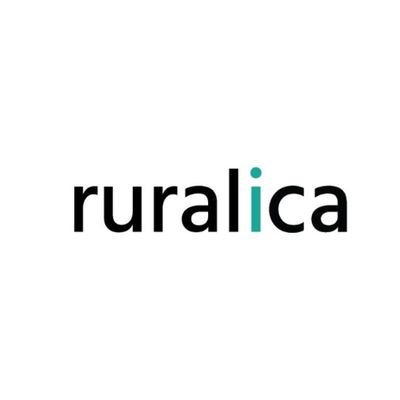 Find great stories and articles about Villas in Croatia. Villas with Pool, Private Villas, pet friendly Villas and many more.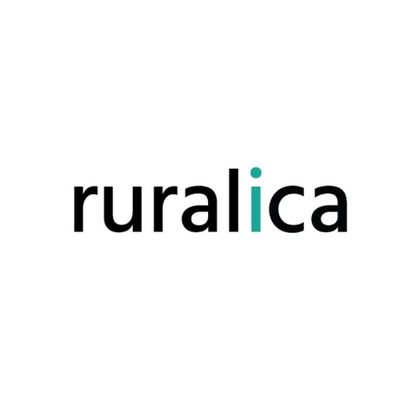 ruralica.com
Category :
Travel, Places & Events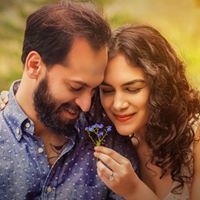 "JioArts is an artistic Photographers team specialized on Candid Documentary Engagement, Wedding Photography and Cinematography.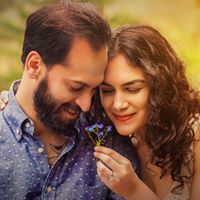 Sam Nath
John Mitchell Photography is a reliable service platform where you can hire professional photographer for Wedding and Commercial photography in Gisborne and surrounding areas. Please have a look on our website to know more about our services.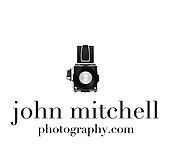 John Mitchell Photography

Creative Clicks is one stop photography solution provider in Odisha, which also offer stunning cinematic wedding packages in Bhubaneswar and throughout the Odisha. Our photographers will capture unlimited pictures, from which they will filter out best once, which will beautifully adorned in the wedding album.

LOKANATH NAYAK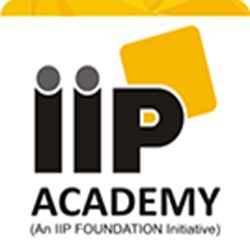 Indian Institute of Photography is India's No.1 Photography Academy synonymous with excellence in photography. It offers many short term and long term programs in photography. Besides photography, IIP also offers courses in website designing, pre-press and offset printing and lab technology.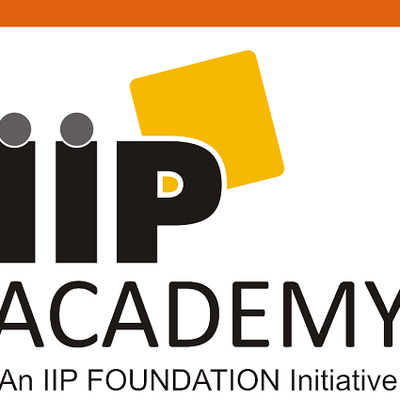 IIP EDU
Category :
Companies & Brands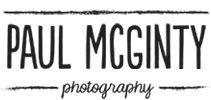 Paul McGinty is a wedding photographer in Melbourne specialising in natural candid wedding photography. No stiff poses.
Jasmine Lee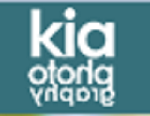 This blog is about wedding photography in UK for Asian weddings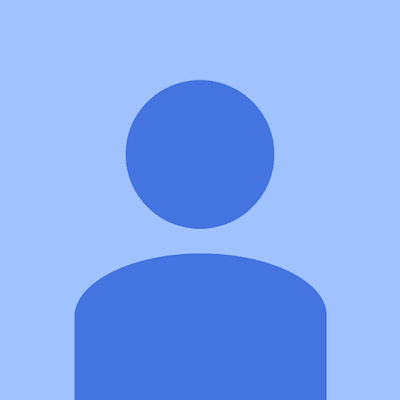 Ailsa Craig
ladygrinningsoul.over-blog.com
Batu