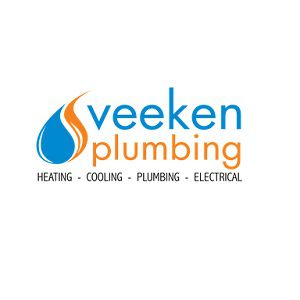 Veeken Plumbing is an Australian family owned and operated plumbing business - commercial and residential Plumbing, HAVC & Electrical specialists, we service homes, offices, businesses, and industries.
Veeken Plumbing
Category :
Home, Crafting & DIY

NYC Drain Cleaning have been providing top quality drainage services in Manhattan, New York for over 15 years. We are proud to be serve relible and fast solutions.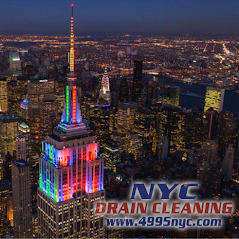 Ryan Morgan
Category :
Home, Crafting & DIY The Power of Water is a Plumbing and Heating Business based in London SW16. We provide exceptional and professional plumbing service for the installation, repair and maintenance of your plumbing system.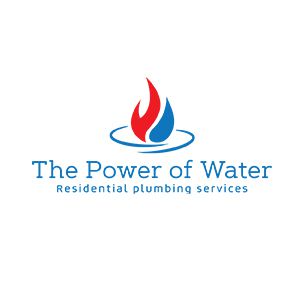 The Power of Water
Category :
Home, Crafting & DIY