Portrait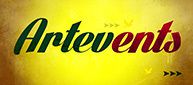 Promotion de l'art, quel qu'il soit, traduire l'imagination et la créativité !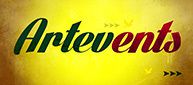 Artevents & plus 24MM The Best Photography in Hyderabad & Bhimavaram for all Wedding,candid, Outdoor Photography, Corporate,360 degree Videos in Most Professional Coverage in and around Bhimavaram & Hyderabad.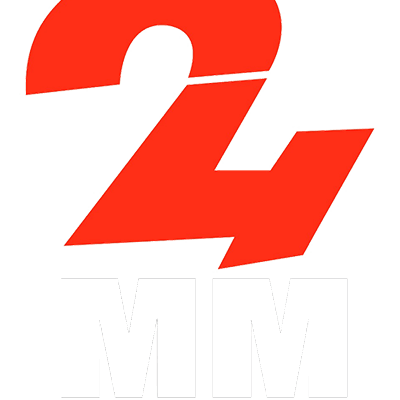 ashok bupathiraju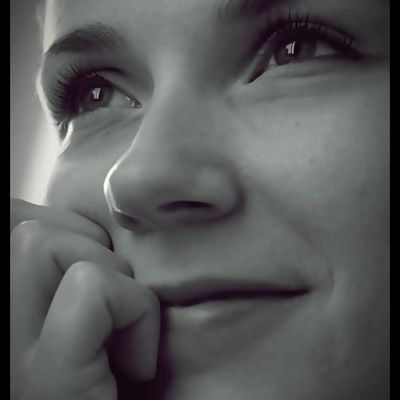 Amnéville, photo, image, portrait. Bonjour, Hello everyone est mon premier post, je voudrais partager avec vous mes talents dans un nouveau lieu, parce que je serai en direct à Amneville :) Si quelqu'un veut essayer, je vous invite!!!
kamisan